Faithful in Giving for the Next 12 Months in 2023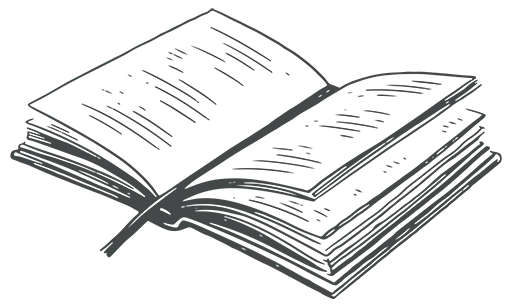 Each of you must give as you have made up your mind, not reluctantly or under compulsion, for God loves a cheerful giver.
---
2 Corinthians 9:7 (NRSV)

A Call for Estimate of Giving
Trusting God for the future, our church members desire to be faithful in giving so others can experience God's love through the ministries of our church.
During the month of November, our congregation is asked to come together and provide an Estimate of Giving. For 2020, we are asking for families to provide estimates by Commitment Sunday on November 20.
Please pray about increasing your gift this year by 2%.
Online Form for Estimate of Giving
Below is an estimate of my/our giving for 2022. By completing this form, I agree that the contact information is correct to the best of my/our knowledge. In addition, while this is not legally binding, I agree that this is my/our personal commitment to the Lord. If my/our situation changes and would need to adjust the estimate, I/we would speak with the financial secretary at giving@trinityhill.org or call the church office at 859.272.3456.