Welcome to Trinity Hill United Methodist Church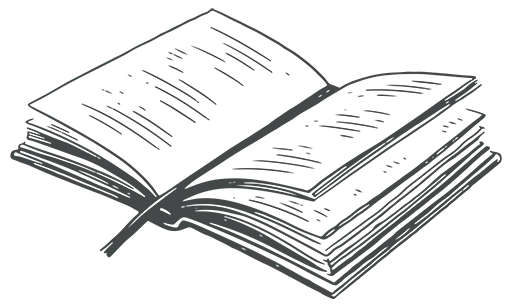 but whoever drinks of the water that I will give him will never be thirsty again. The water that I will give him will become in him a spring of water welling up to eternal life."
---
John 4:14 (ESV)
A United Methodist Congregation, serving Lexington, Kentucky for 56 years
Founded in 1966, Trinity Hill UMC is a multicultural congregation serving the Lexington, KY, community. Sitting on top of a hill at the intersection of Tates Creek Road and Armstrong Road, our church can be seen by the surrounding community as a beacon of love and hope to all who visit.
A New Chapter...A New Vision Statement
At the end of June 2020, our leadership transitioned from our loving Senior Pastor Steve Drury, who retired after 22 years of service. In 2022, we continue to be blessed with our Senior Pastor, Aaron Mansfield, who leads our congregation and church at Trinity Hill UMC. Our church is excited to see the great ways our Lord continues to move Aaron through this next chapter of our church.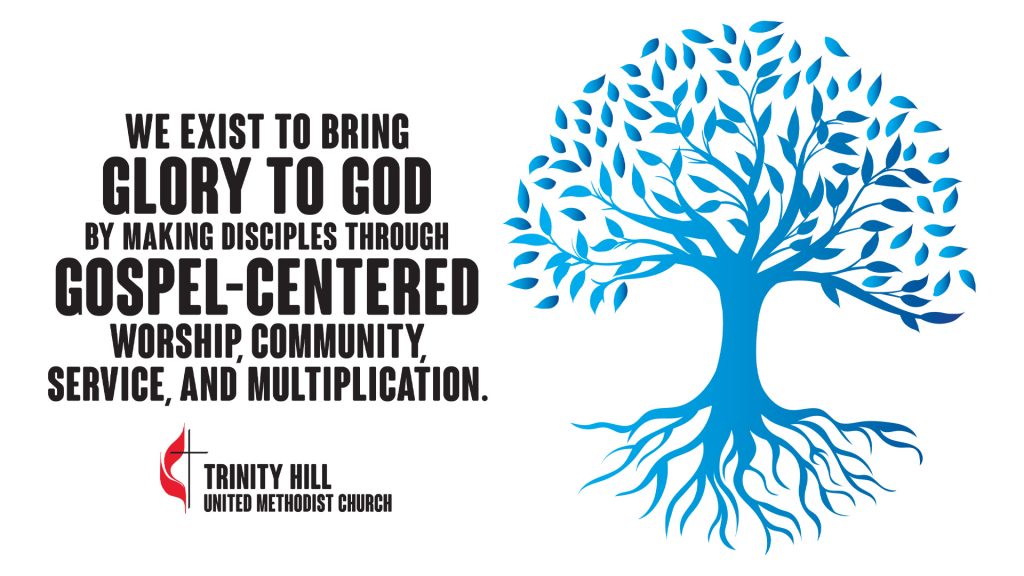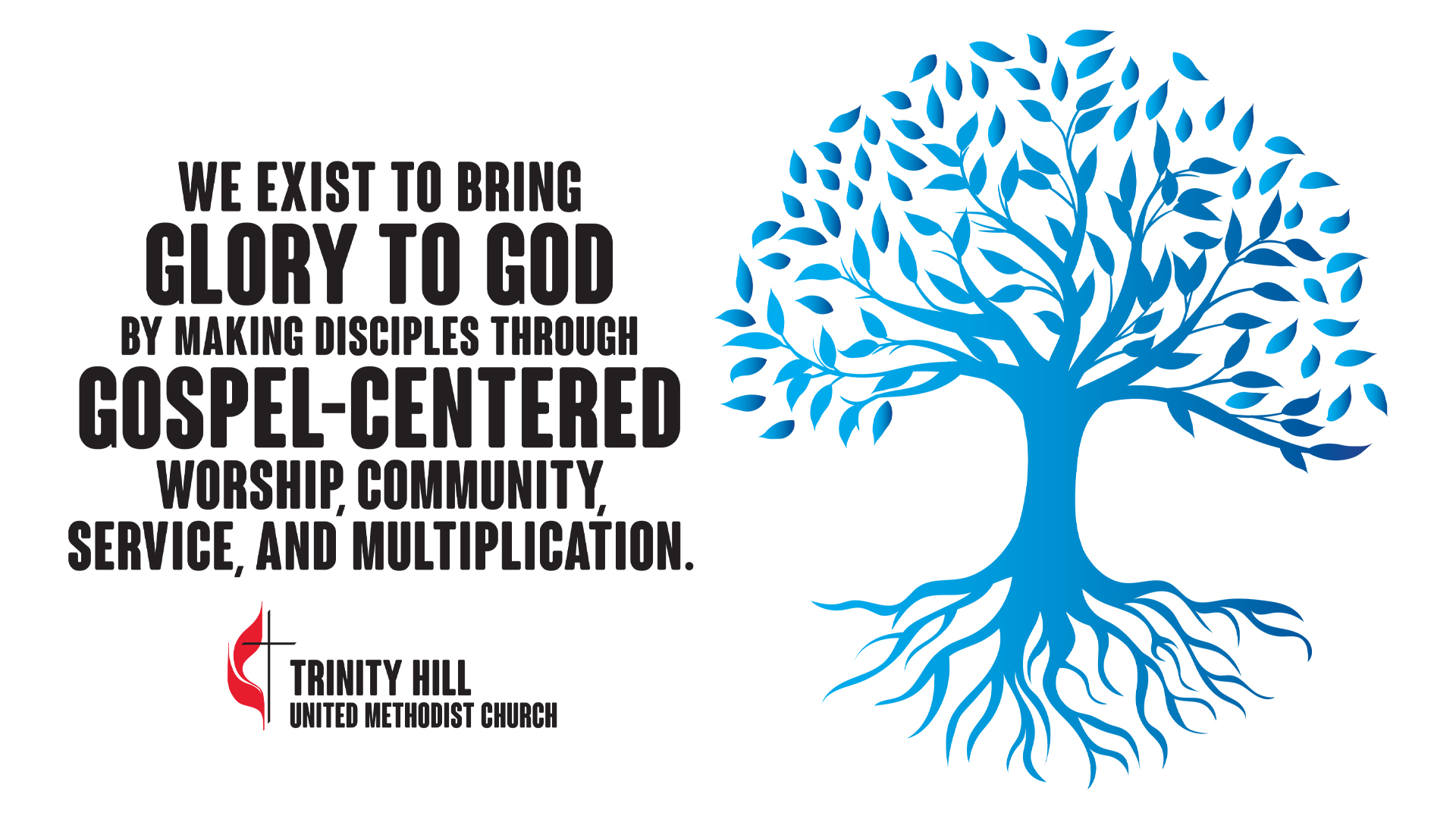 Alongside the pastoral transition, we introduced a new vision statement for Trinity Hill. This statement encompasses the good works we continue to do in 2022. We feel a sense of commitment and inspiration within the church, and by our missions, ministries, and services, Trinity Hill is working hard to share the Gospel of Jesus Christ throughout our community, both in-person and online.
Welcome to Trinity Hill! Our congregation and leadership have built a loving and welcoming church. We are so excited that you have joined us today! Here, anyone can attend and come as they are, for God loves you...He always has and He always will.
For more information, please feel free to Contact Us, our staff, leaders, or main office at 859.272.3456.
We'll see you soon at Trinity Hill UMC!
Visit with us each week — this Sunday @ 8:30 and 10:30 a.m. EDT (In-person and online).