Join us in supporting the Backpack Program at Trinity Hill!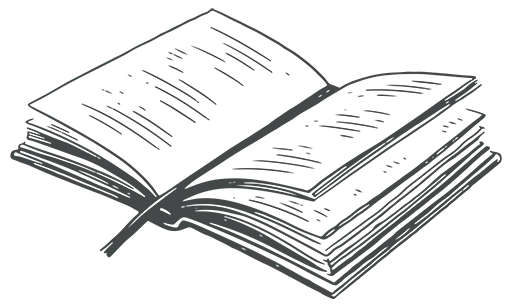 For I was hungry and you gave me food, I was thirsty and you gave me drink, I was a stranger and you welcomed me.
---
Matthew 25:35 (ESV)

Helping Local Children – A National Need
Millions of public school students receive free or reduced-cost meals at school every day through federally-funded programs. The Backpack Program provides food for students to take home on the weekends.
---
200 food banks nationwide sponsor thousands of Backpack Programs.
---
Approximately 450,000 schoolchildren are served nationwide.
---
Approximately 25 Backpack Programs currently operate in Fayette County; many are operated by churches.
---
Trinity Hill Extends a Loving Hand
Our Backpack Program operates in conjunction with our local food bank, God's Pantry, which is part of a nationwide umbrella organization called Feeding America. Trinity Hill UMC purchases food from God's Pantry, apportions it into individual bags, and delivers the bags to the schools on Friday mornings. Food items are single-serve items, non-perishable, and child friendly to use. School personnel discreetly distribute the bags to the students.
---
Tates Creek Middle School
This will be our ninth year serving this middle school.
---
Millcreek Elementary School
This is our seventh year serving this elementary school.
---
For any participant in our program, the cost is about $3.00 per child per week (roughly $12.00 per month per student).
---
Interested and Ready to Participate?
For anyone ready to join this ministry, the biggest and most immediate way to contribute is by donating any amount monthly or as a one-time sum. Be sure to designate your giving for this program by writing "Backpack Program" on the check, offering envelope, or online giving. (See below)
And please remember, this giving should be over and above your regular giving.

Important note: You can provide online payments using Realm. (Select "Backpack Program" in the "Fund" select box so we know what the payment is for.)
You can also log into Realm to make a payment under "Giving".
If you have any questions or would like further information our Trinity Hill's Backpack Program, please contact our coordinator, Terry Burlew, at t.burlew@twc.com or our main office at 859.272.3456.