What are Sunday Services Like?
Come to worship, connect, pray, and share together: Join our congregation on Sunday.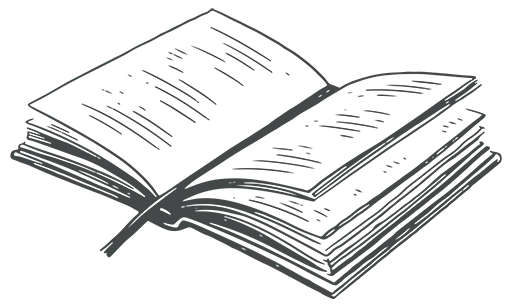 For where two or three are gathered in my name, there am I among them.
---
Matthew 18:20 (ESV)
Come Together Each Week as the Body of Christ.
No matter which service you plan to attend, all are welcome to gather for worship and prayer at Trinity Hill. Meet the Holy Spirit here and be filled on Sundays.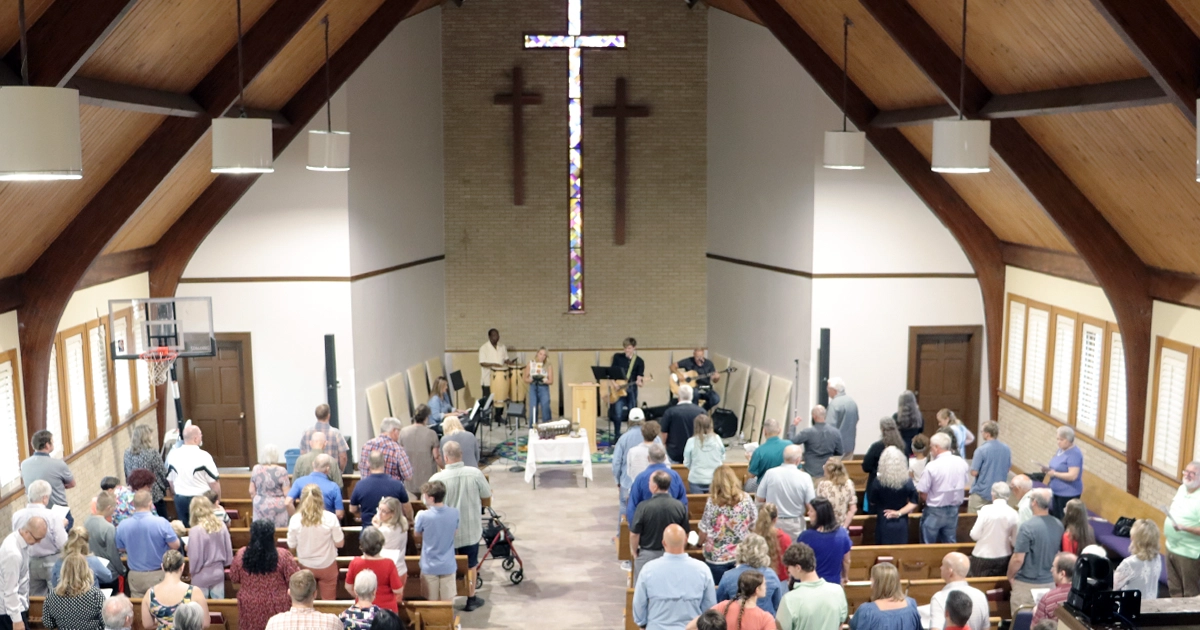 Trinity Hill offers a format (or Order for Worship) to guide the congregation through our time together in worship and prayer. Each service also offers a unique way to meet on Sundays. Whether you are more traditional or contemporary in worship, or you wish to meet with our Ghanaian or Spanish-speaking services, our church provides several services on Sunday. We invite you to meet with God and come as you are. Check out the various services and see ways to celebrate our living and amazing God!
Each Sunday, we provide the following services unless otherwise stated on our announcements or Calendar:
8:30 Early Service
Early Worship in the Sanctuary
---
Led by
Senior Pastor Aaron Mansfield
10:30 Worship Service
Praise & Worship in the Sanctuary
---
Led by
Senior Pastor Aaron Mansfield
11:30 Ghanaian Service
Join & Celebrate in the Upper Room
---
Led by
David Abubekr
5:00 Monte de la Trinidad
Bienvenido A Todos
---
Led by
Jim & Elaine Hamilton
If you have any questions or would like to request additional information, please contact the church office using the Contact Us page or call 859-272-3456. We look forward to seeing you there!
A MULTICULTURAL CONGREGATION
Trinity Hill is a multicultural Christian Fellowship representing over 20 countries.
We'll see you soon at Trinity Hill!
Visit with us each week — this Sunday, 8:30 and 10:30 a.m. EDT (In-person and online).