Meet the current staff members and leaders at Trinity Hill United Methodist Church.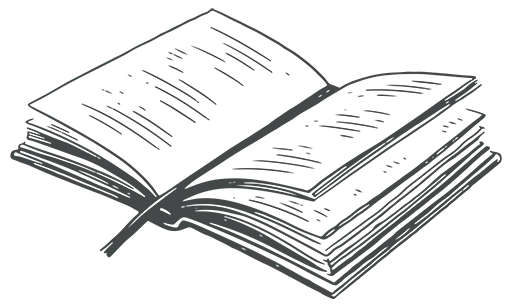 With upright heart he shepherded them
and guided them with his skillful hand.

---

Psalm 78:72 (ESV)
Needing to connect with a staff member or leader at Trinity Hill UMC? Please Contact Us or call the church office at 859.272.3456.