Coming together as the Body of Christ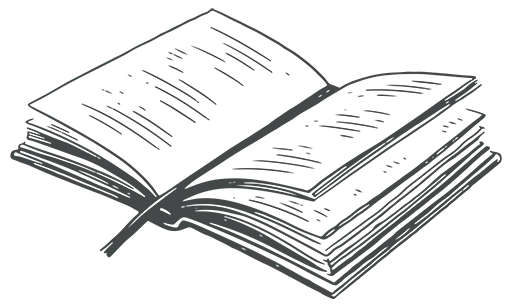 from whom the whole body, joined and held together by every joint with which it is equipped, when each part is working properly, makes the body grow so that it builds itself up in love.
---
Ephesians 4:16 (ESV)
Complete the Connection Information below to let us know you are here
Our church offers several different worship services, both online and in-person. Whether you worship at home or in our sanctuary, we would love to hear from you. Please, fill out the connection information below, and let us know your interests.