Diving into scripture and beloved verses with our families and small groups.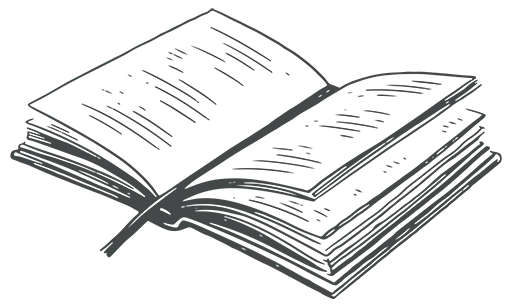 For the word of God is living and active, sharper than any two-edged sword, piercing to the division of soul and of spirit, of joints and of marrow, and discerning the thoughts and intentions of the heart.
---
Hebrews 4:12 (ESV)
Come to worship, connect, pray, and share: Greetings from Trinity Hill!
---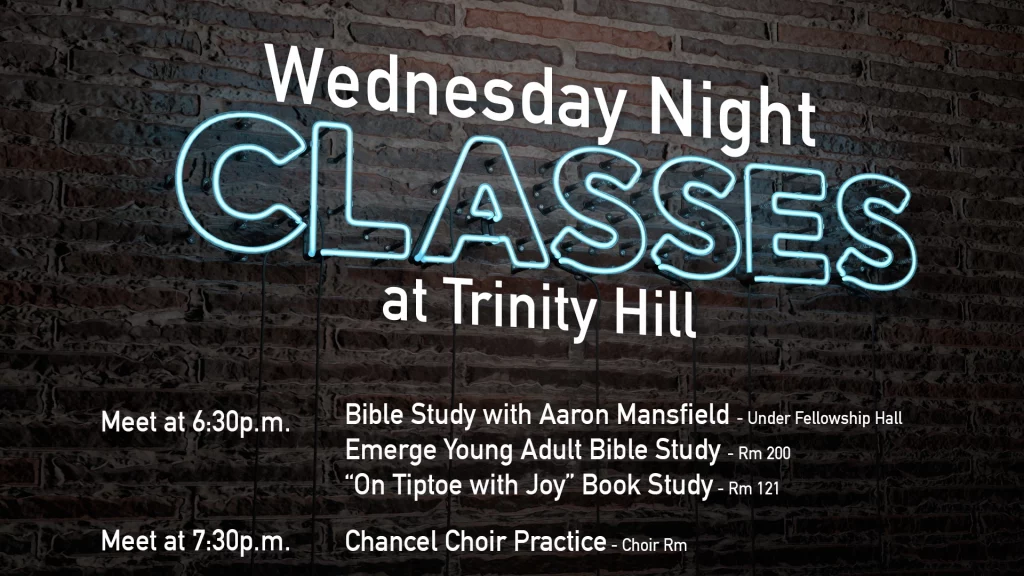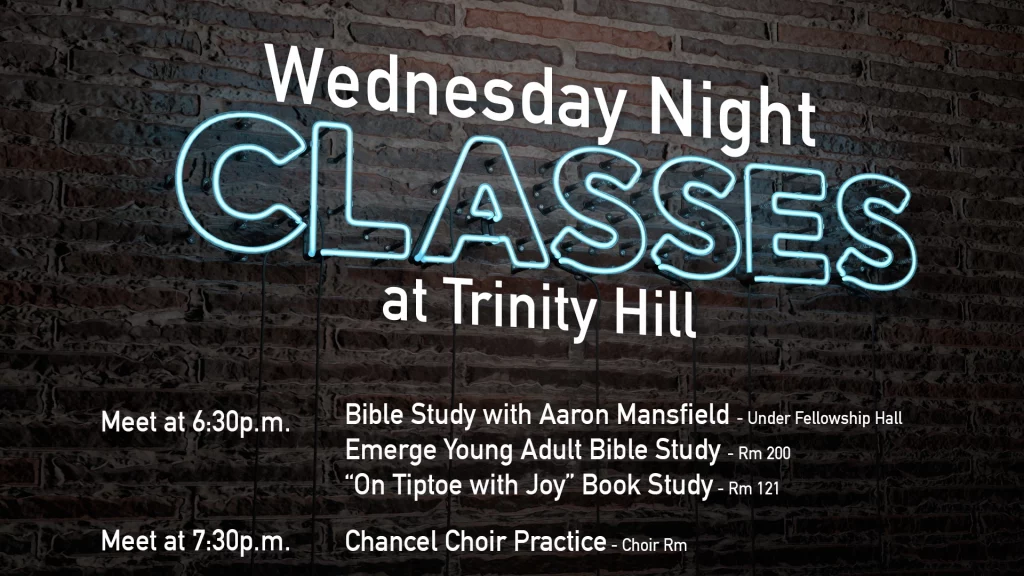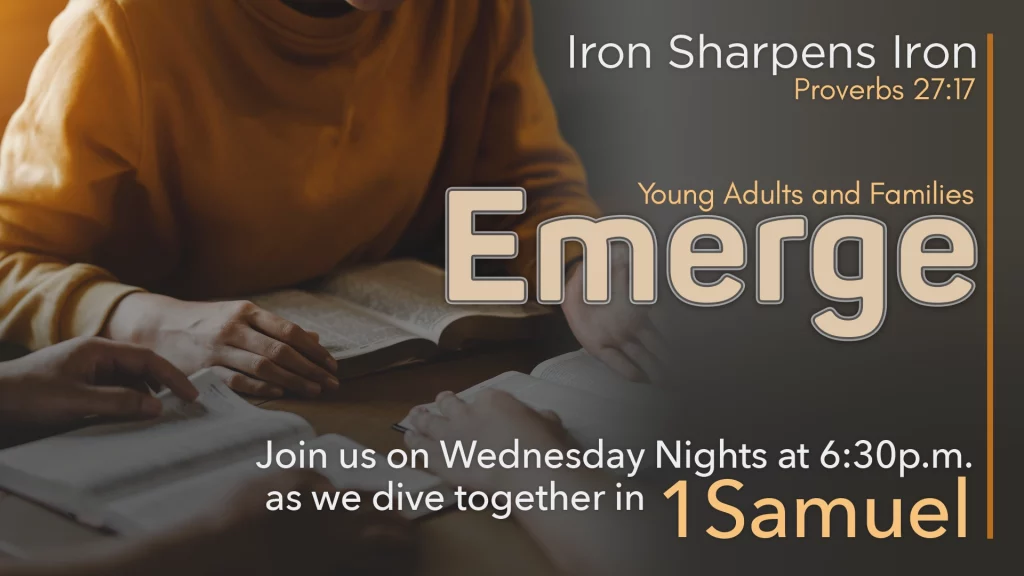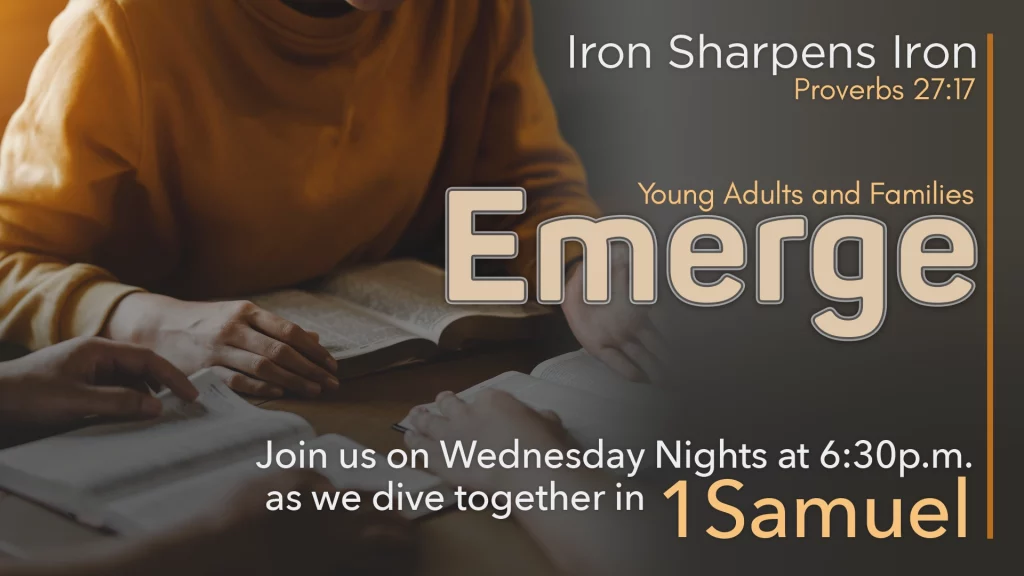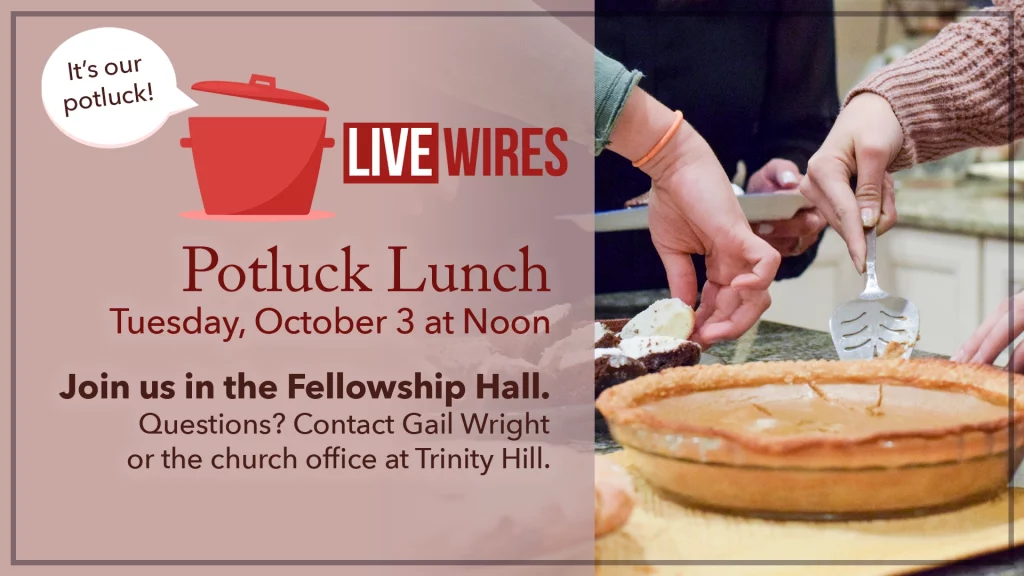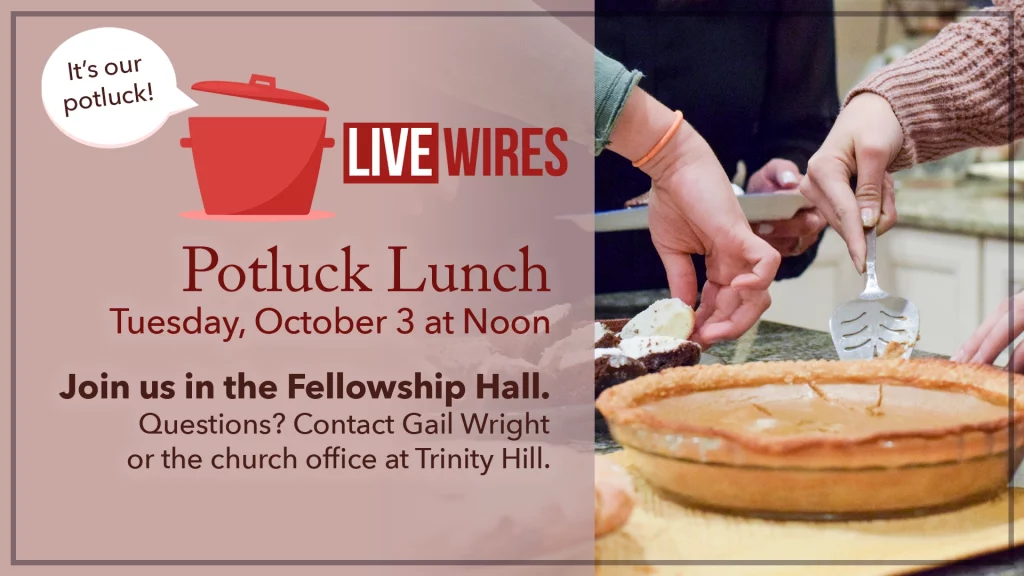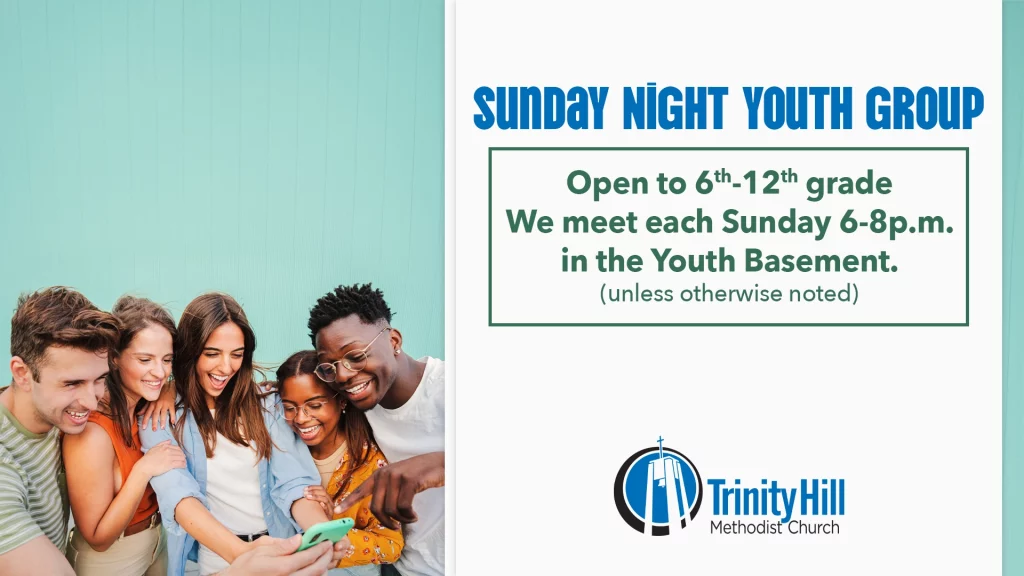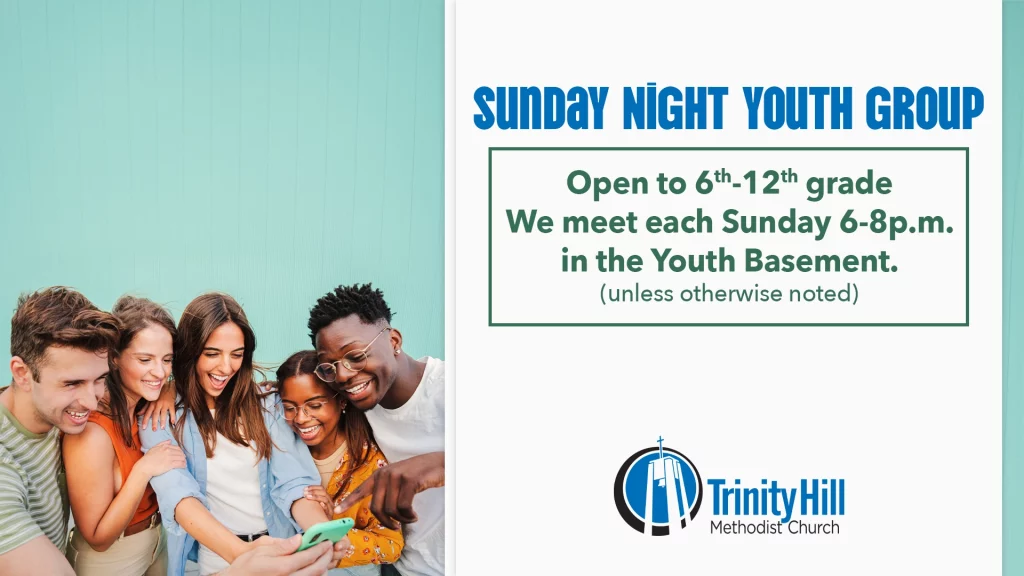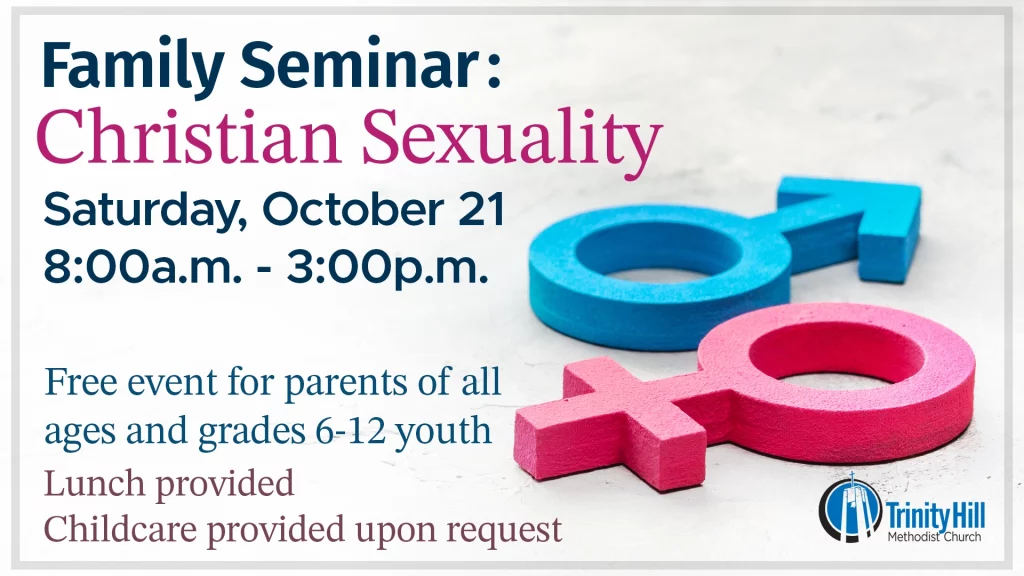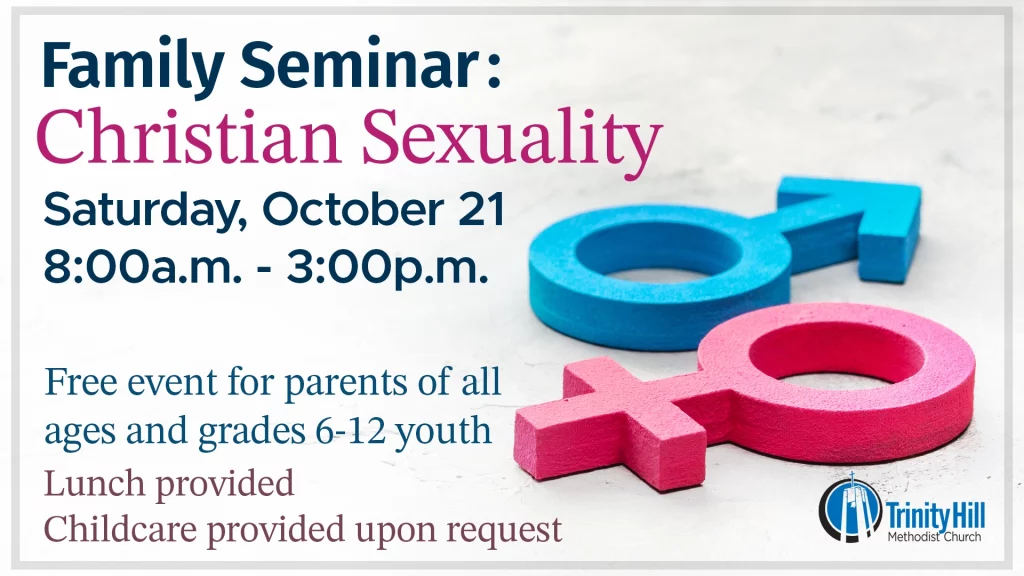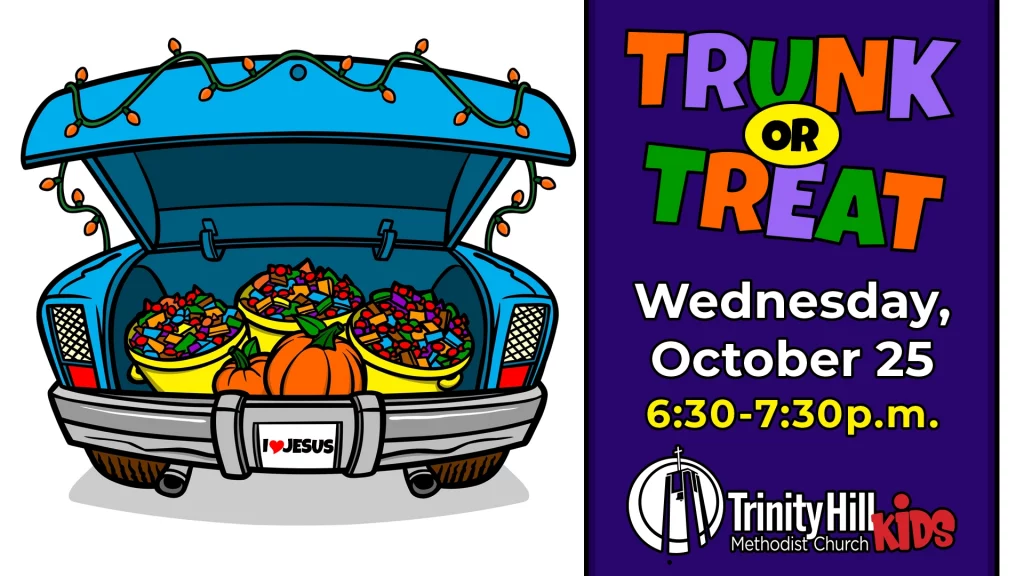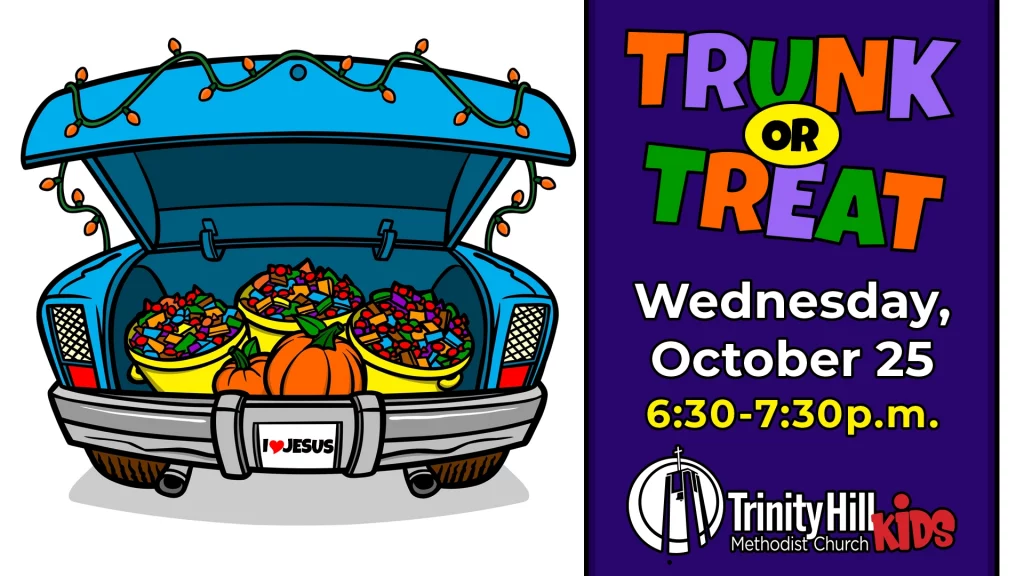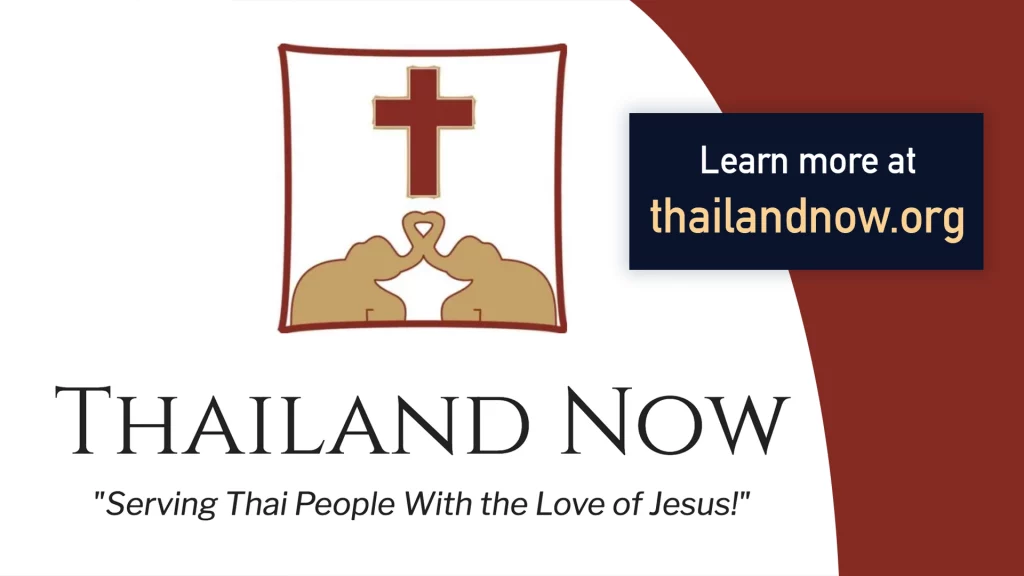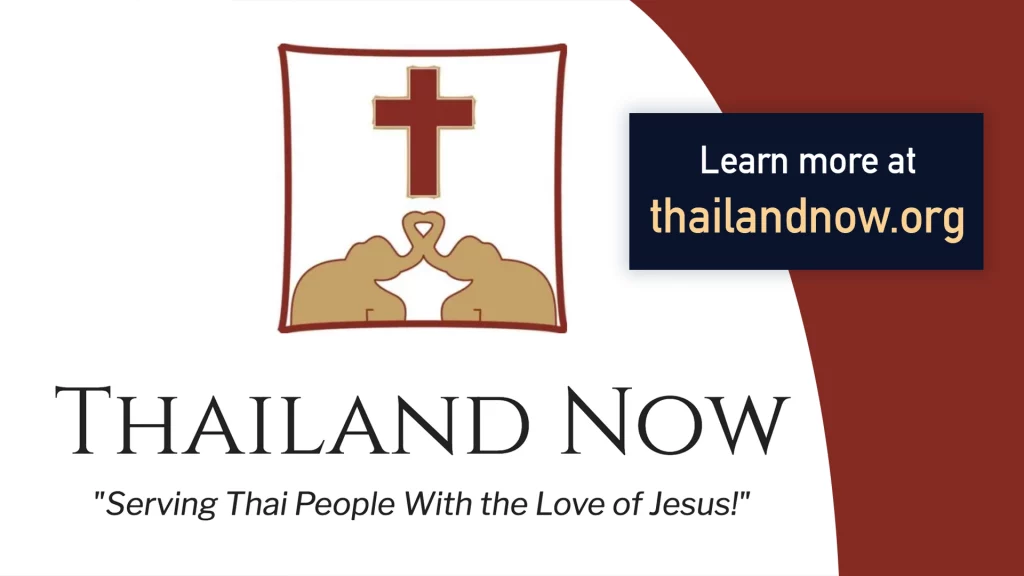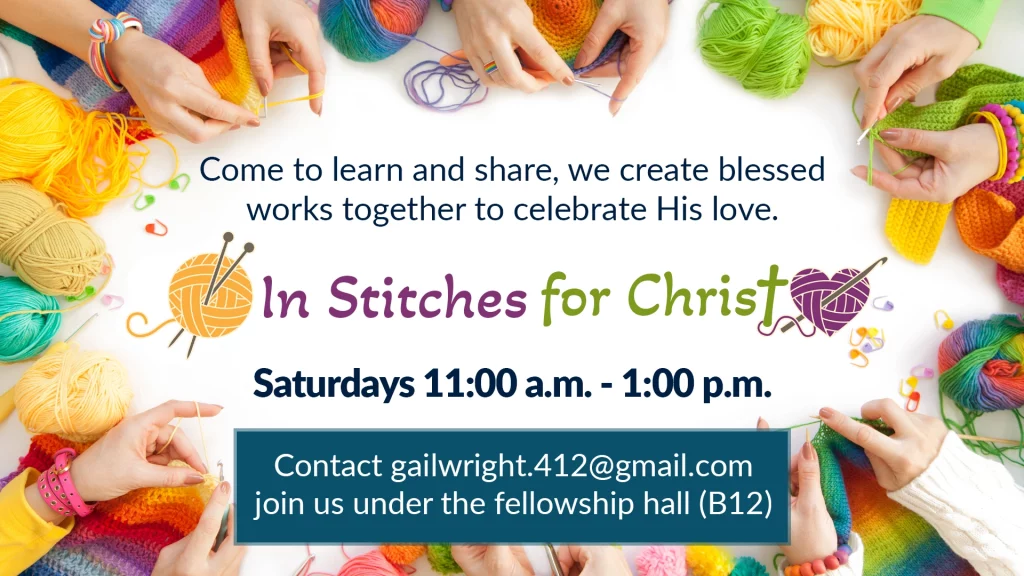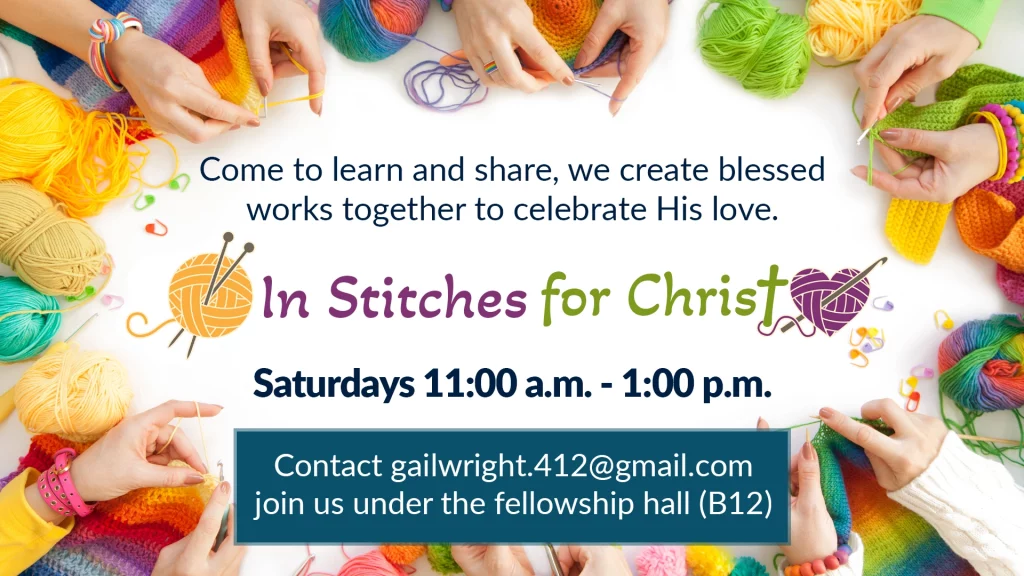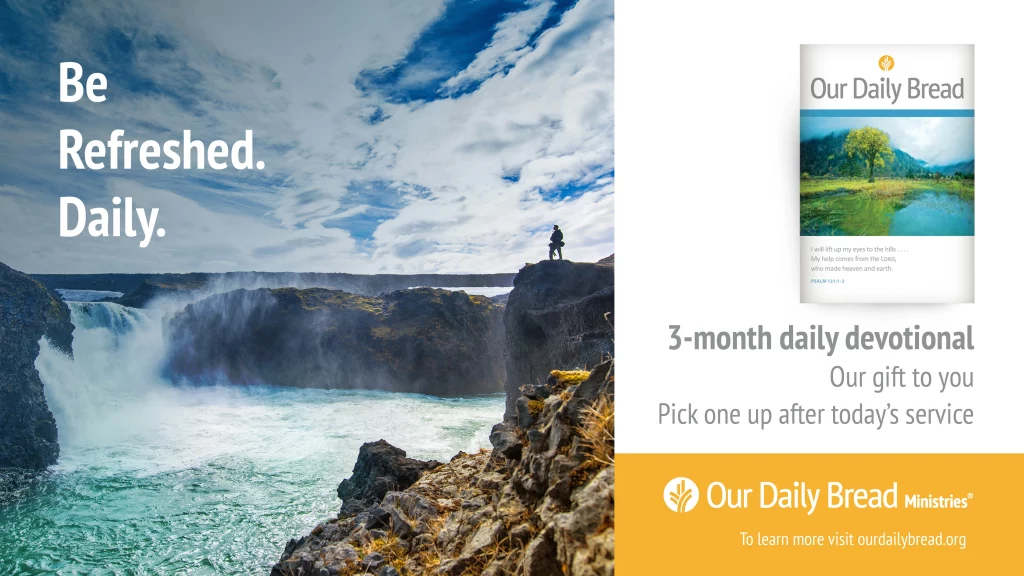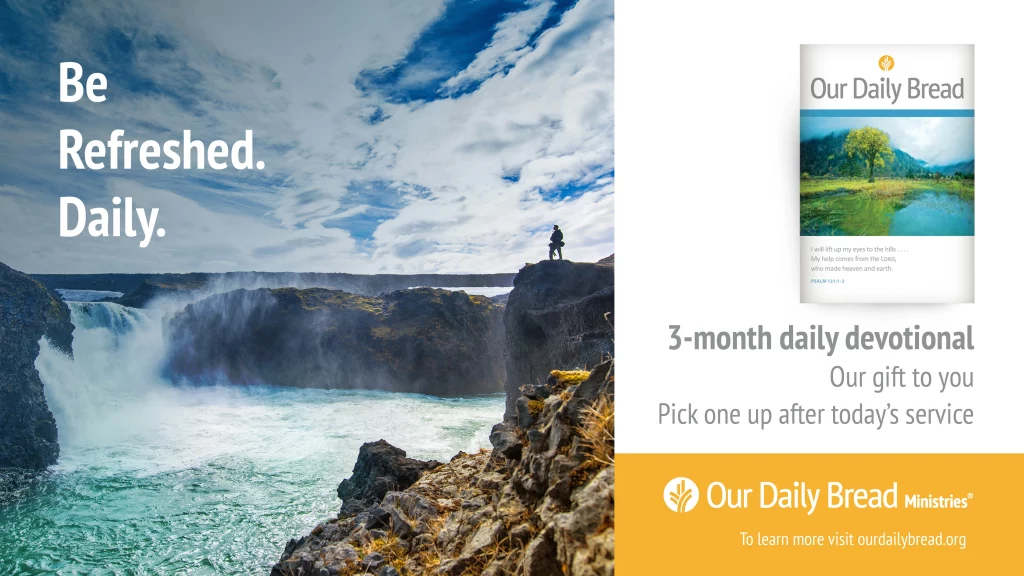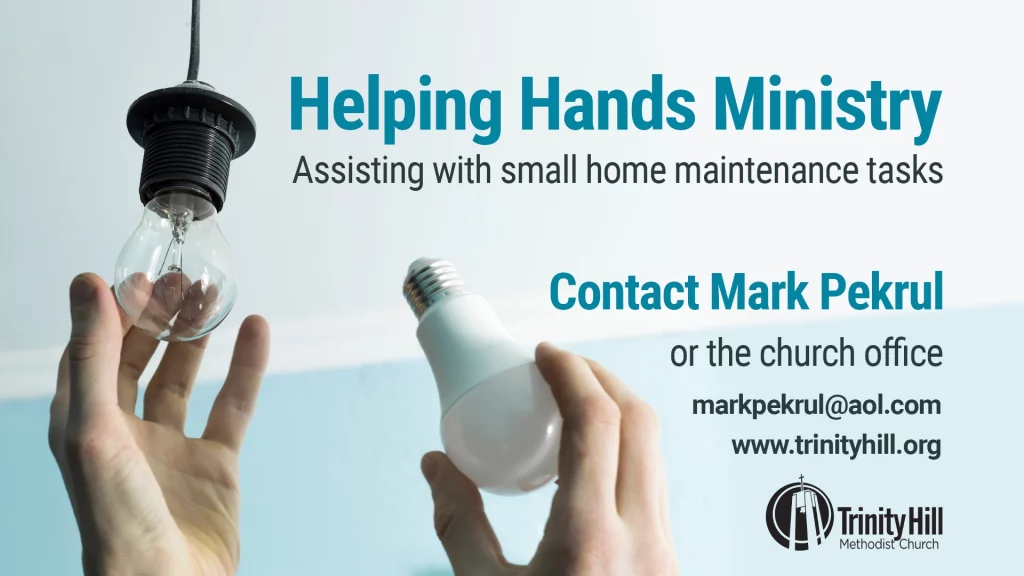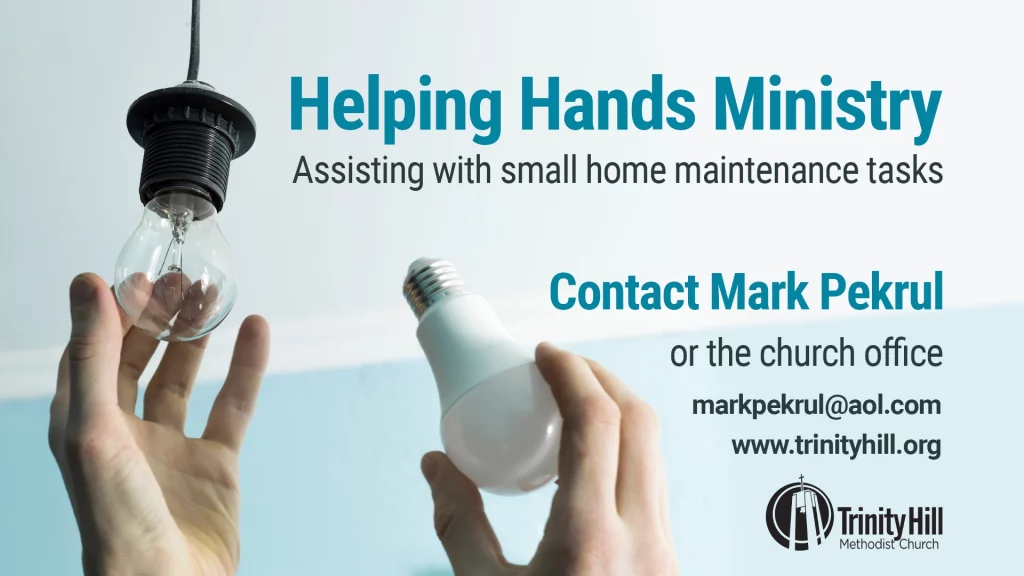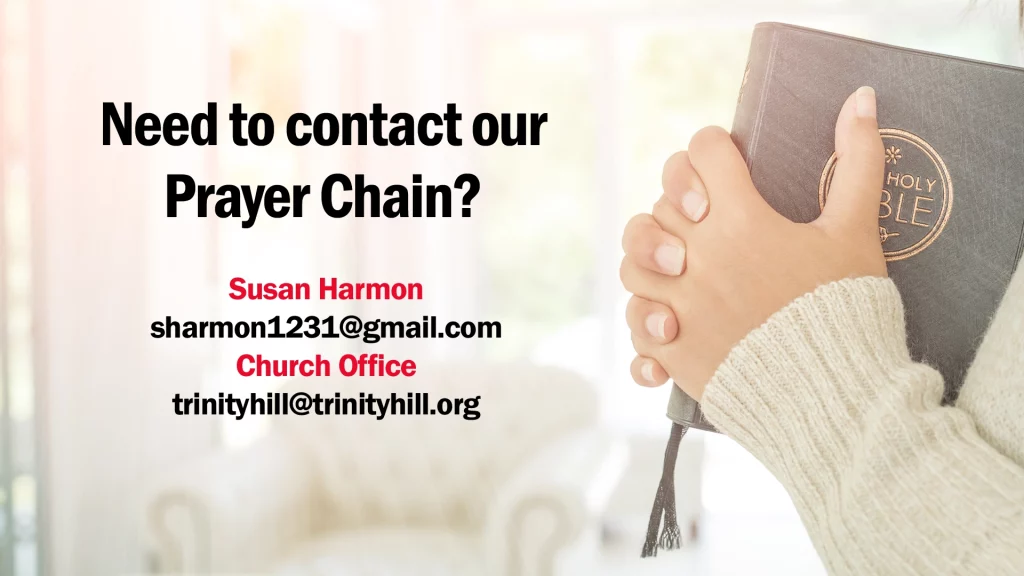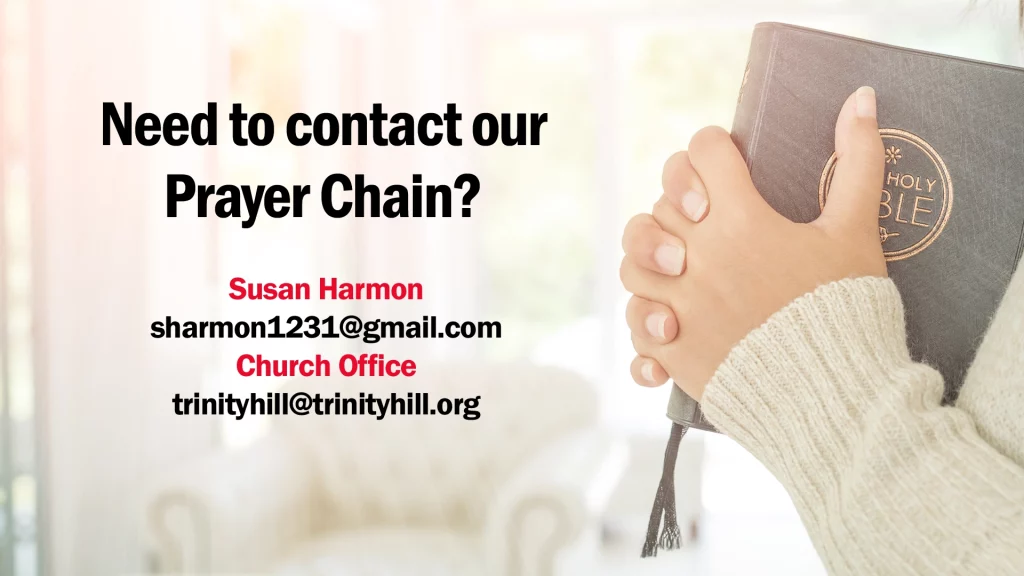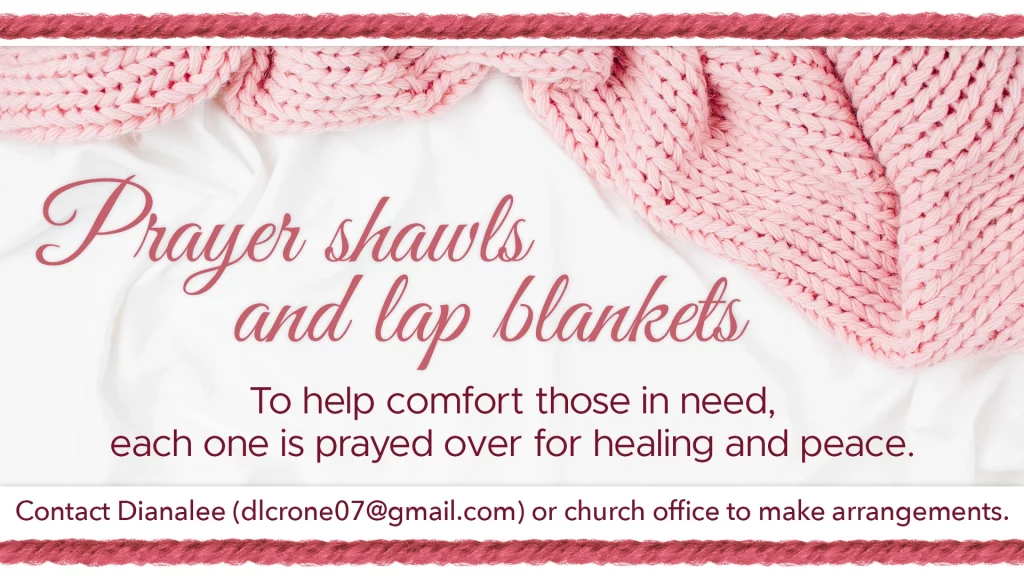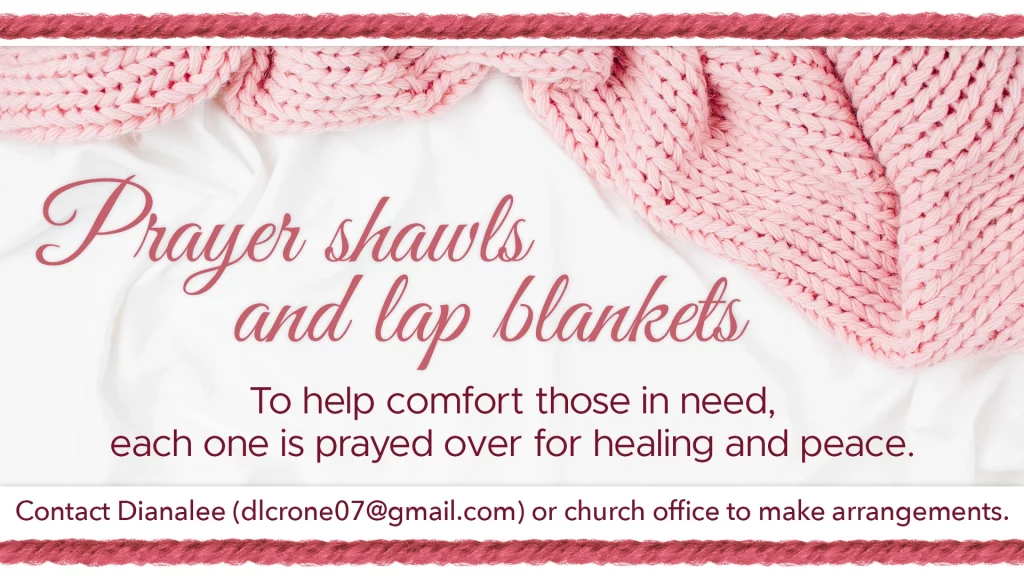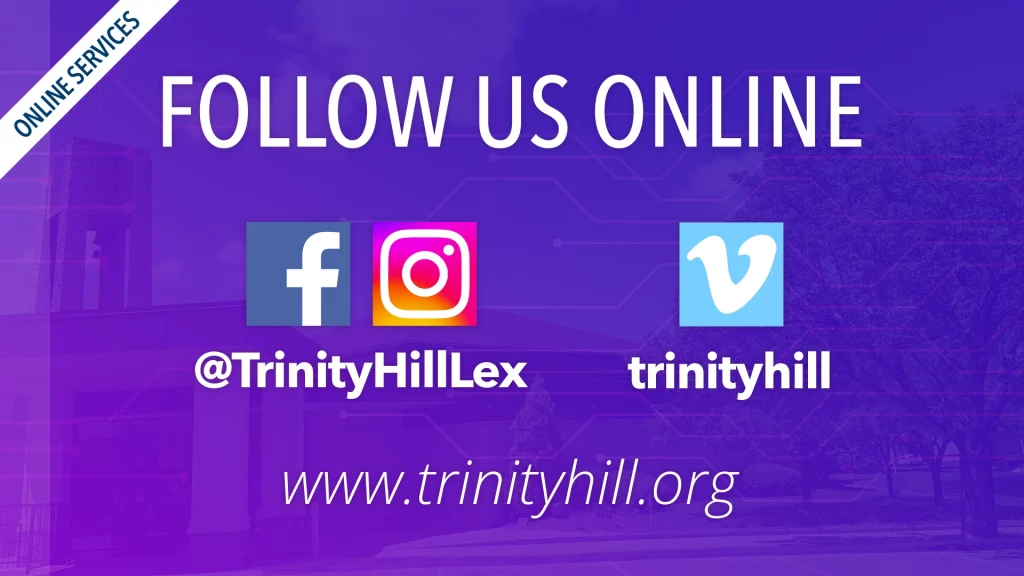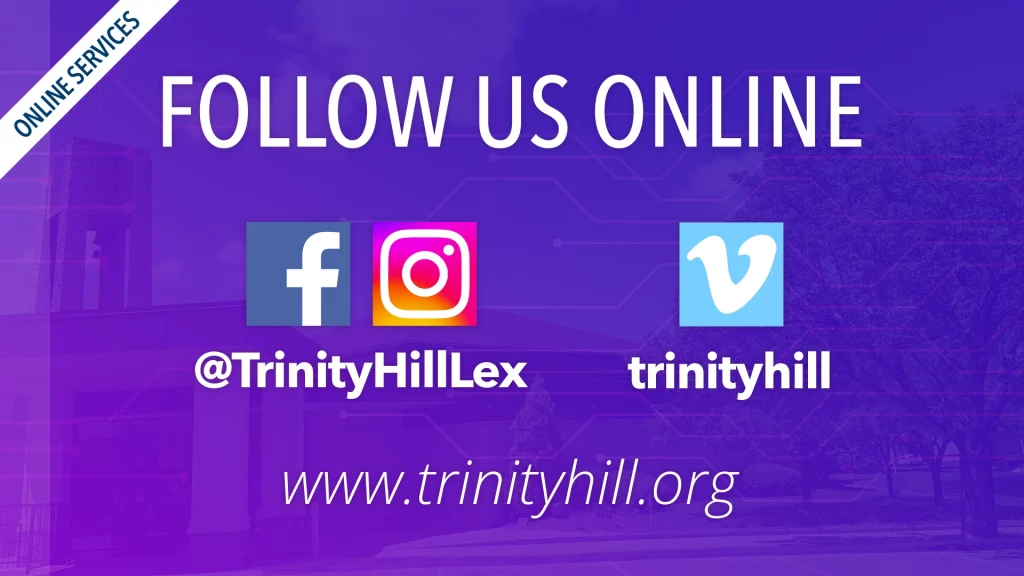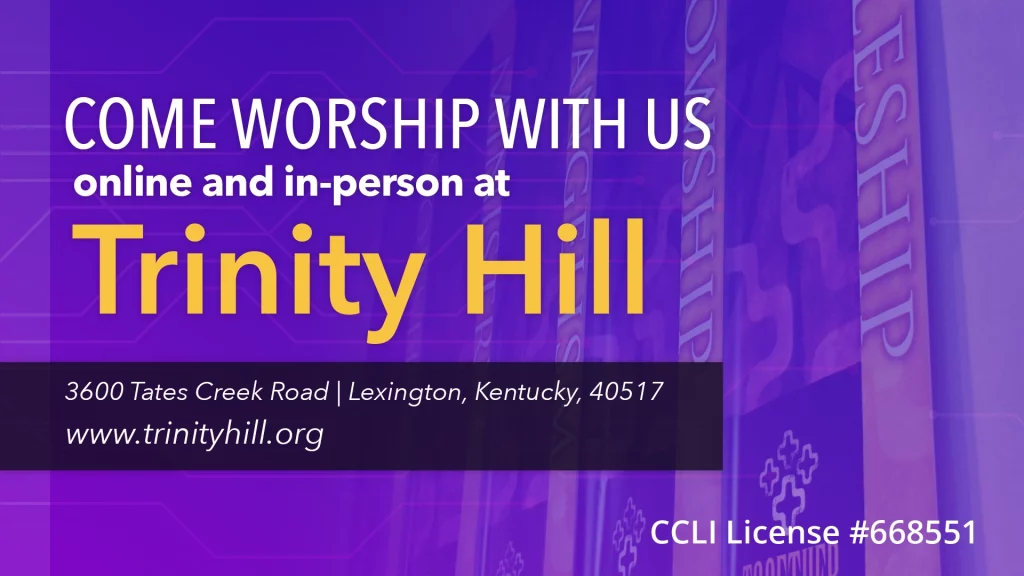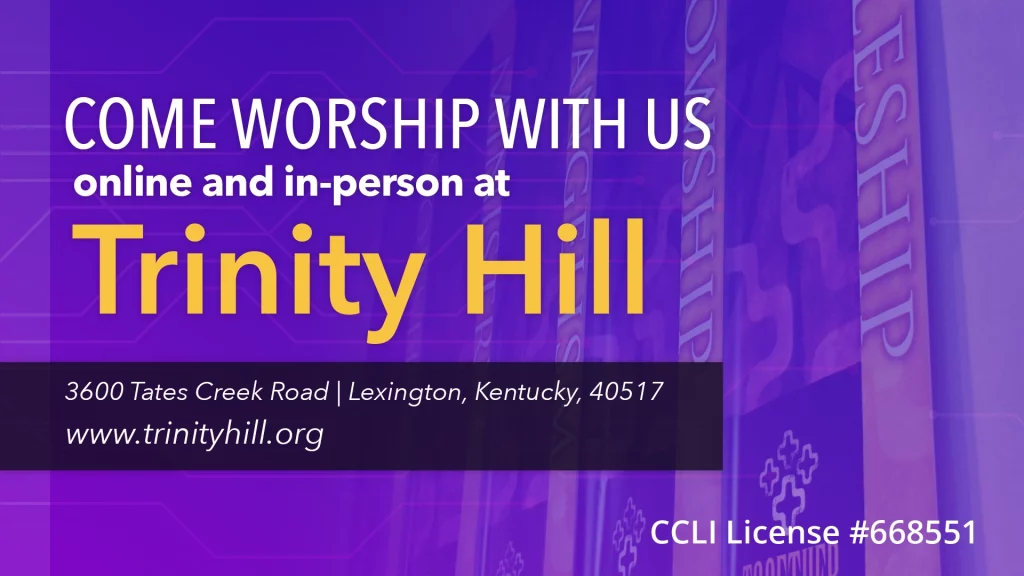 Interested in joining a class? We look forward to seeing you at 9:30 a.m. for Sunday School. Donuts and coffee are also provided outside the Fellowship Hall for you to enjoy between services!
Note: Unless we post updates to our announcements or Calendar, the following Sunday School classes are available for you to attend when visiting our church:
For more information regarding our Sunday School, please Contact Us or call the church office at 859.272.3456.