Praying at all times to lift the praises and petitions of our church, community, nation, and the world.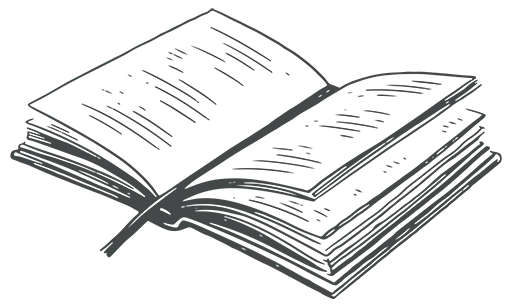 And pray in the Spirit on all occasions with all kinds of prayers and requests. With this in mind, be alert and always keep on praying for all the Lord's people.
---
Ephesians 6:18 (NIV)
Trinity Hill believes in the power of prayer. Whether we recite centuries-old prayers from our liturgy or call for healing and widespread worship today, our church accepts all praises and petitions. For every request received, intercessors of the church will pray for you and your loved ones during the week. Together, we call upon the name of Jesus Christ to heal our wounds, provide guidance in our lives, and put any woe or worry to rest. Though He may not answer the prayer in the way we expect, we accept each day that our prayers are indeed heard and answered by our loving Father in Heaven.
Monthly 24-Hour Prayer Vigil
Trinity Hill participates in the "Unceasing Prayer Movement" that mobilizes churches to pray for their city across the country 24/7. Our congregation, along with other neighboring churches, is lifting up the city of Lexington, Kentucky, in prayer as part of the growing movement. Our prayers ask God for unity, revival, and spiritual awakening in our city to curb violence and crime…and make Lexington a community where people can feel safe. In 2022, Trinity Hill has selected the 2nd Saturday of each month to pray for twenty-four hours for our city. Lonnie Watts leads the prayer vigil and is the point of contact regarding this prayer ministry.
Interested in participating in our prayer gatherings?
We would love to have you participate in our prayer ministry. If you are interested in signing up or want more information, please Contact Us or call the church office at 859.272.3456.