Ministries and Fellowship
Connect with our Weekly and Monthly Gatherings in Fellowship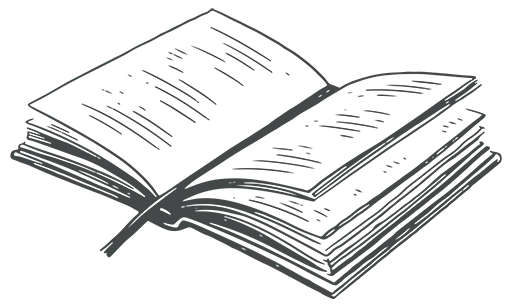 And we also thank God constantly for this, that when you received the word of God, which you heard from us, you accepted it not as the word of men but as what it really is, the word of God, which is at work in you believers.
---
1 Thessalonians 2:13 (ESV)
Come to worship, connect, pray, and share: Greetings from Trinity Hill!
---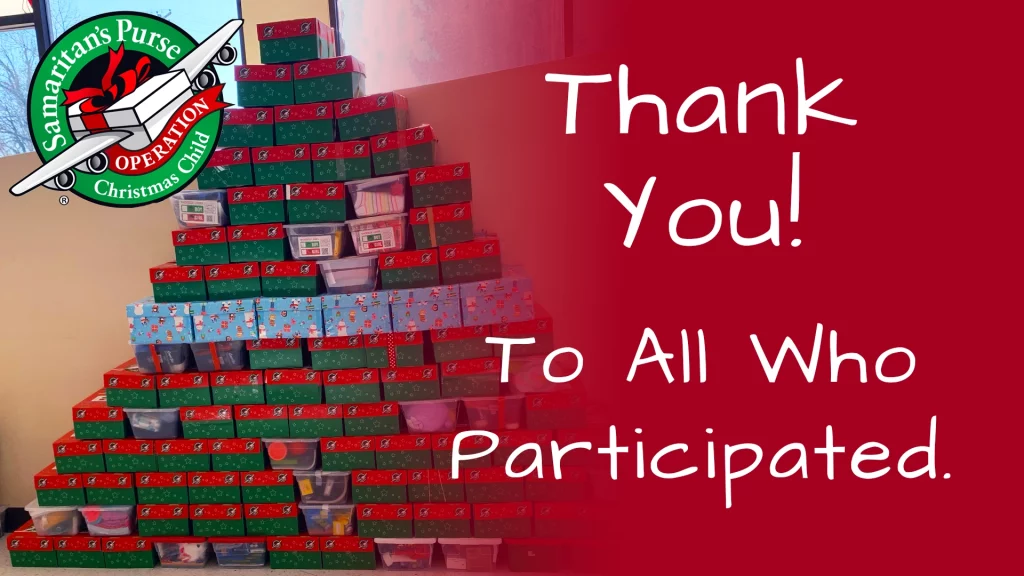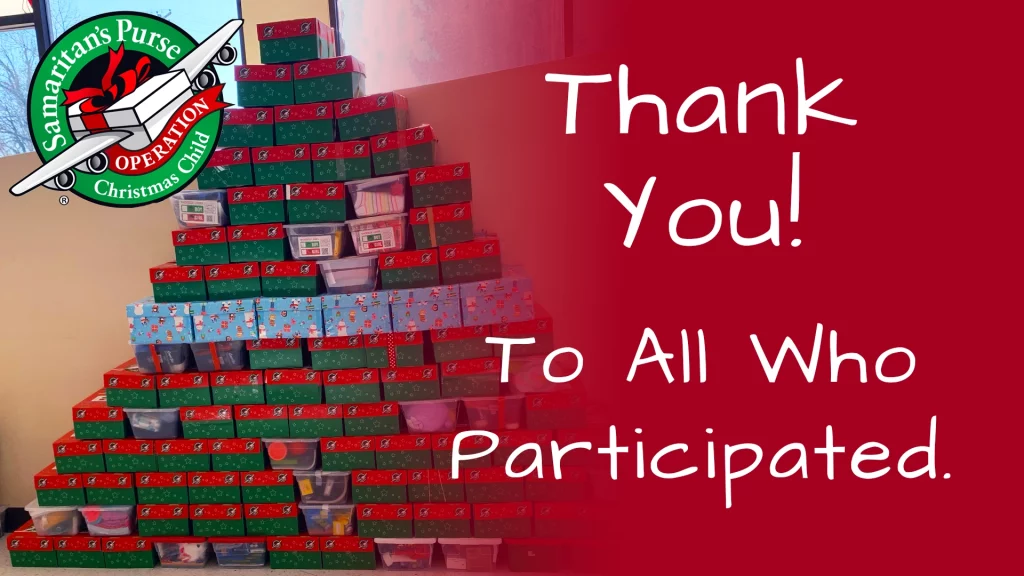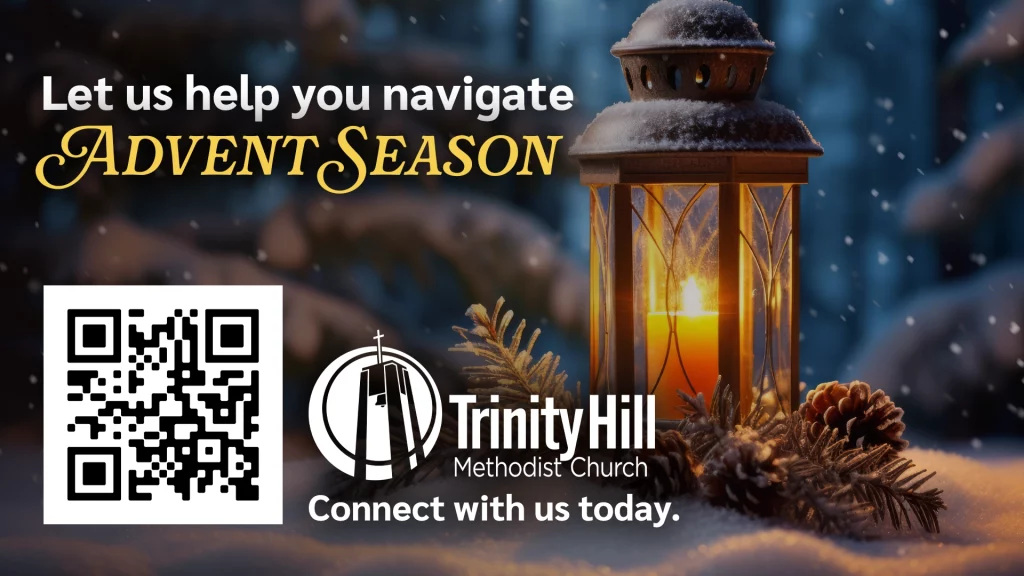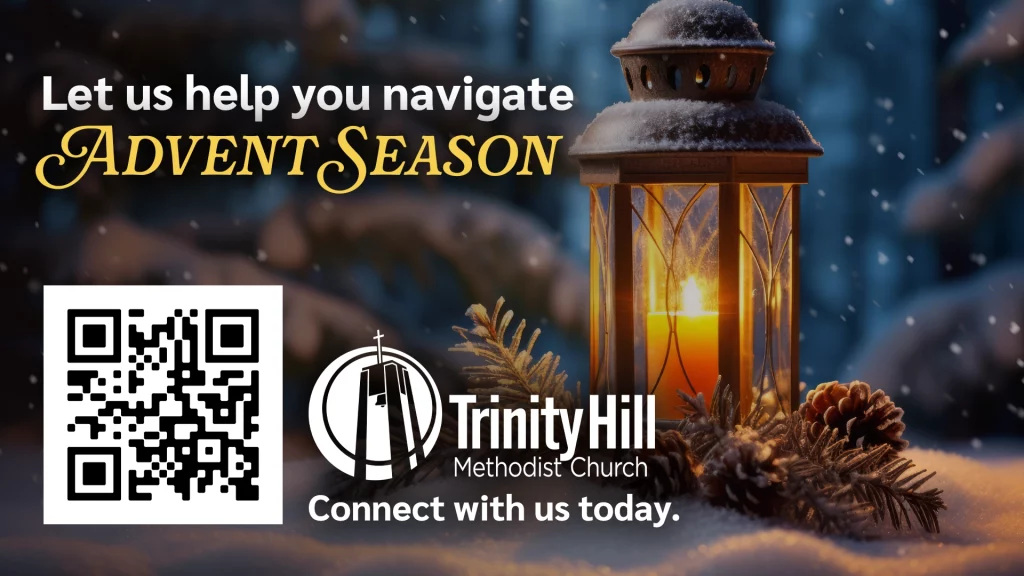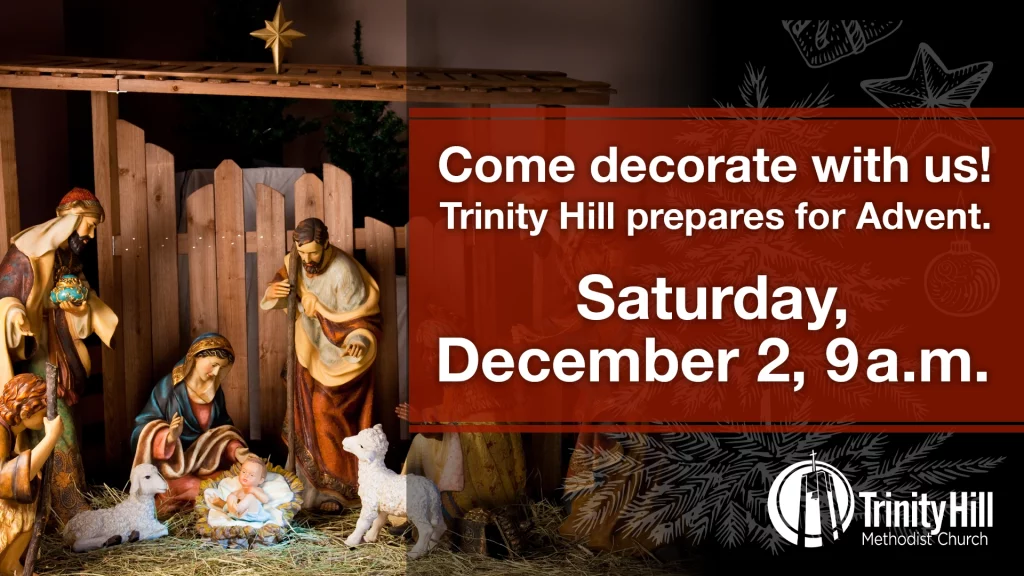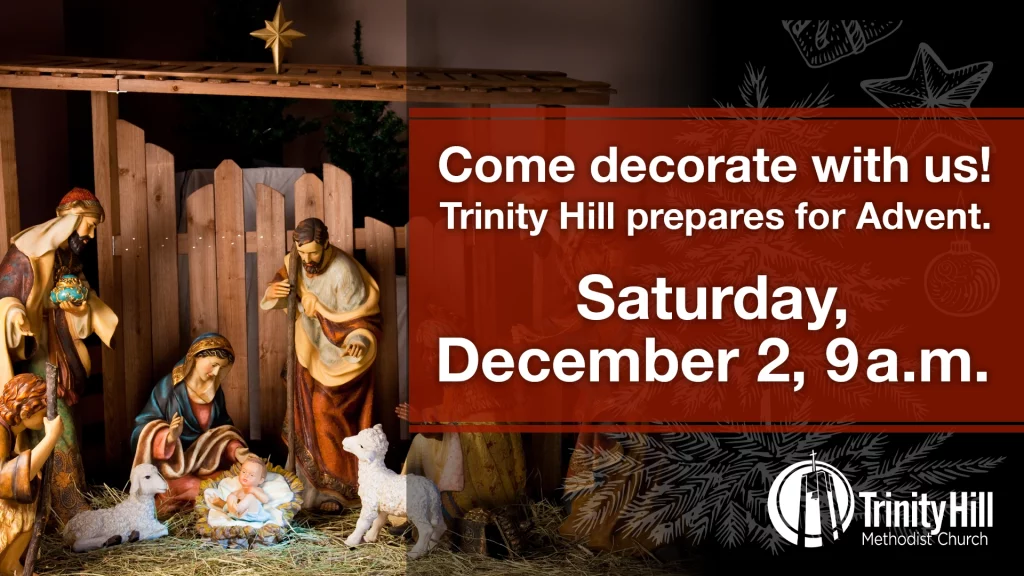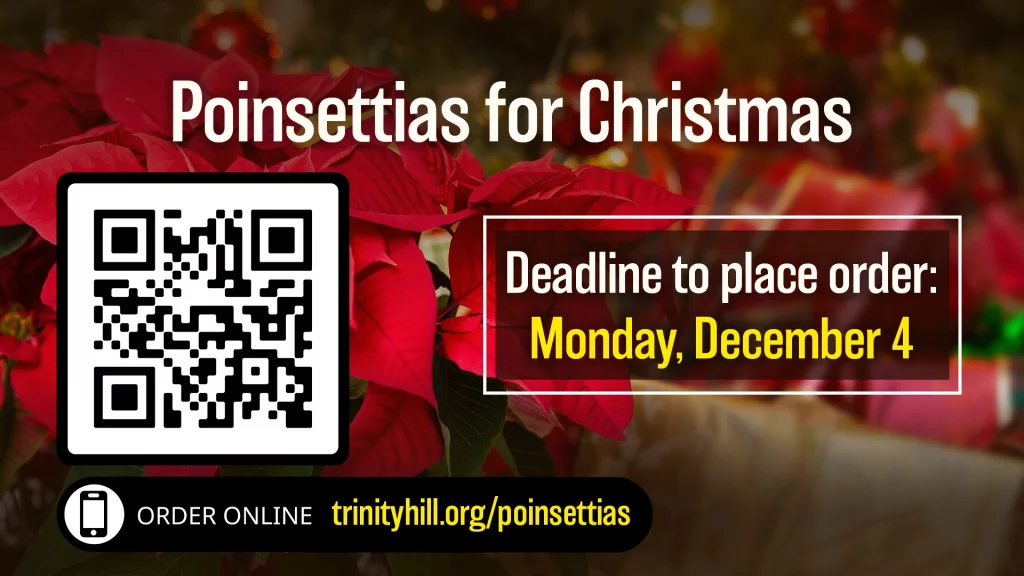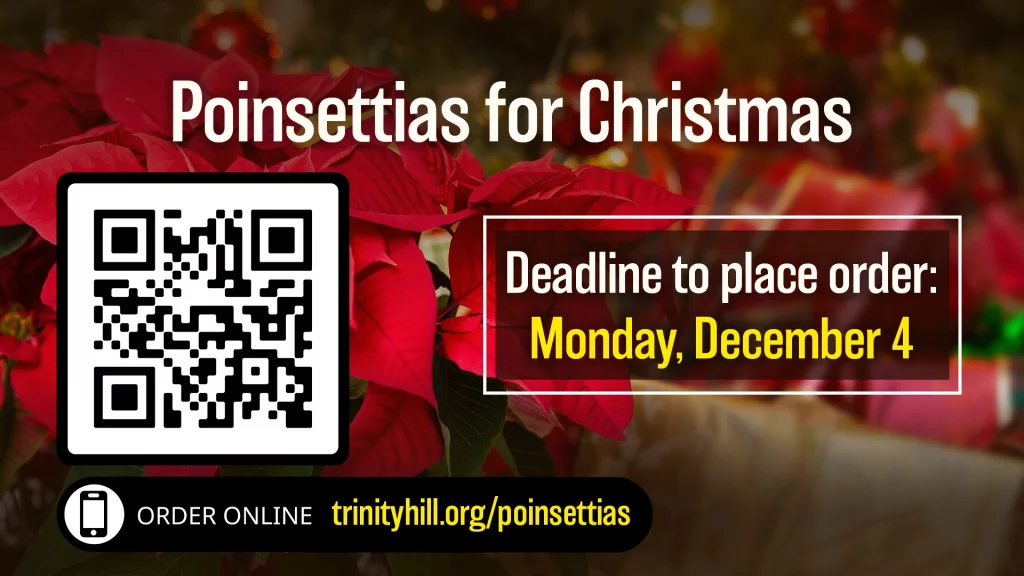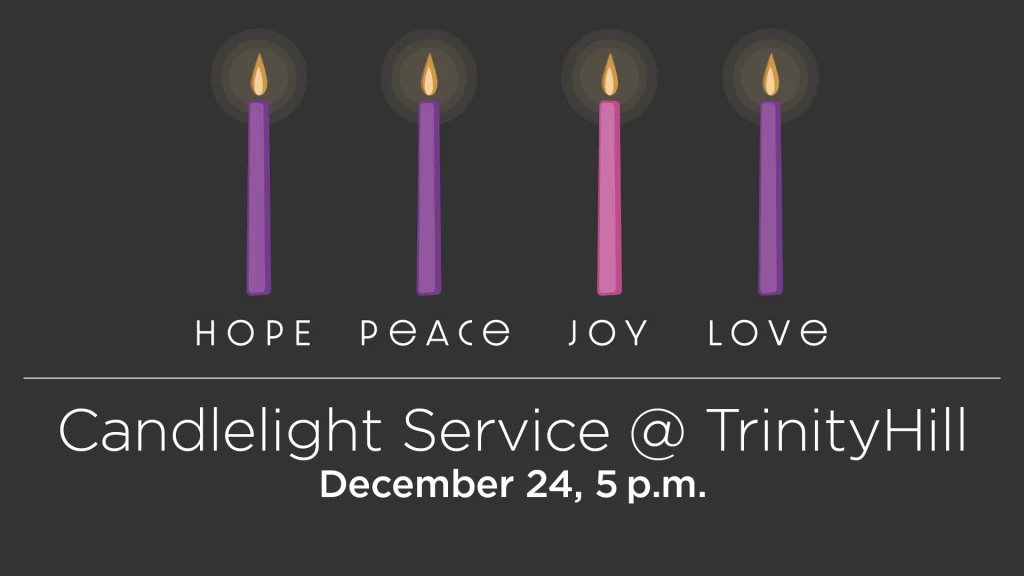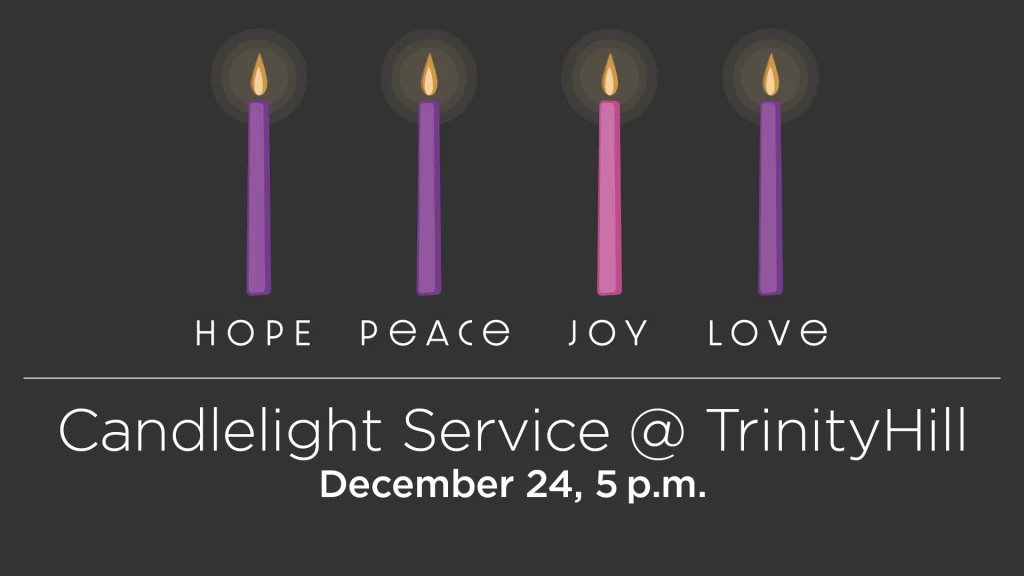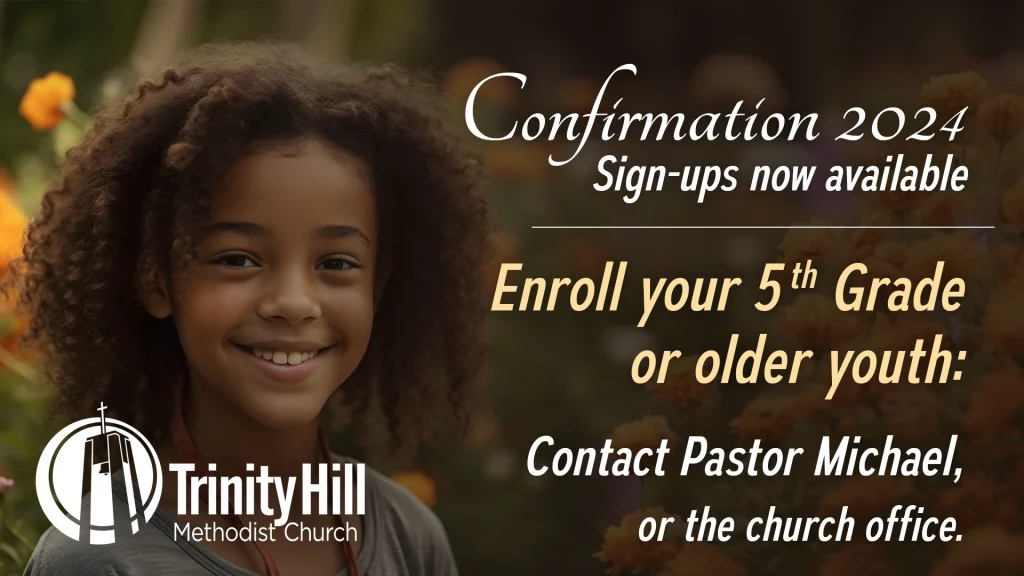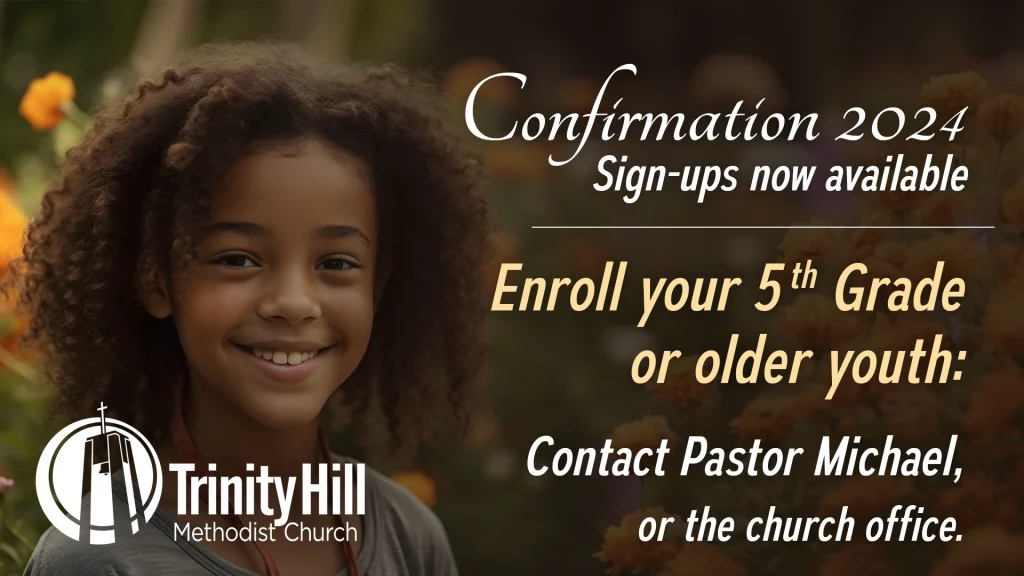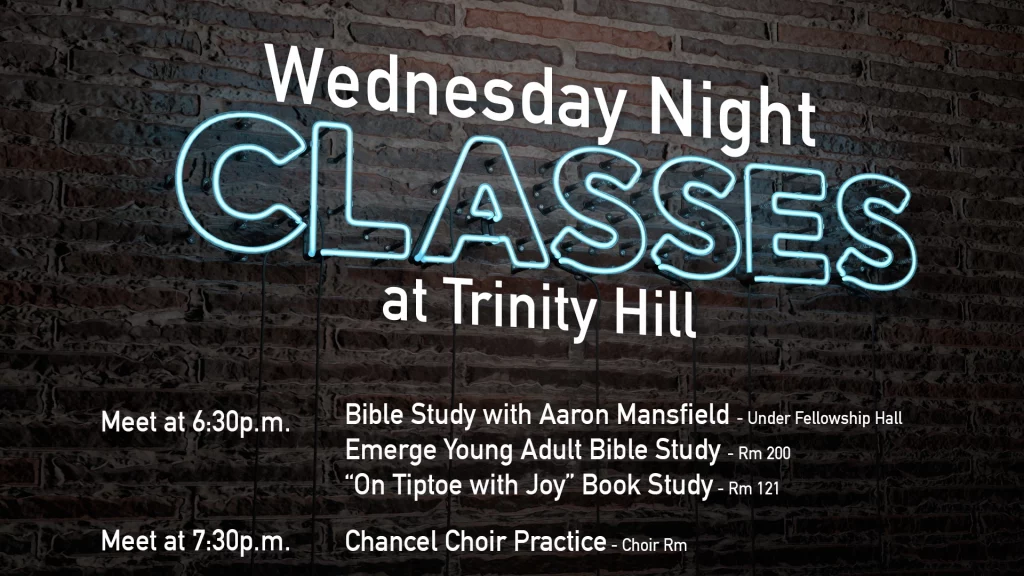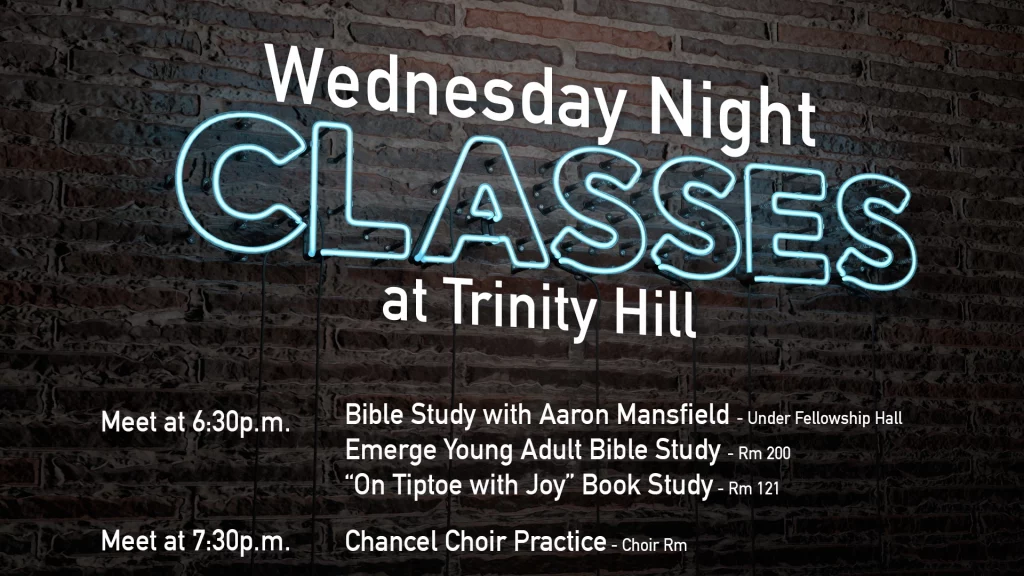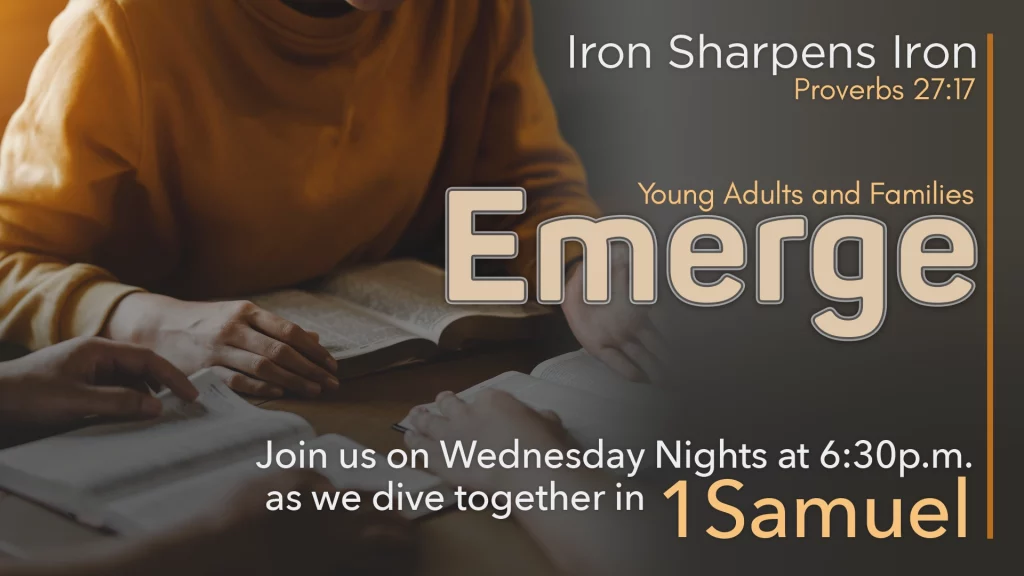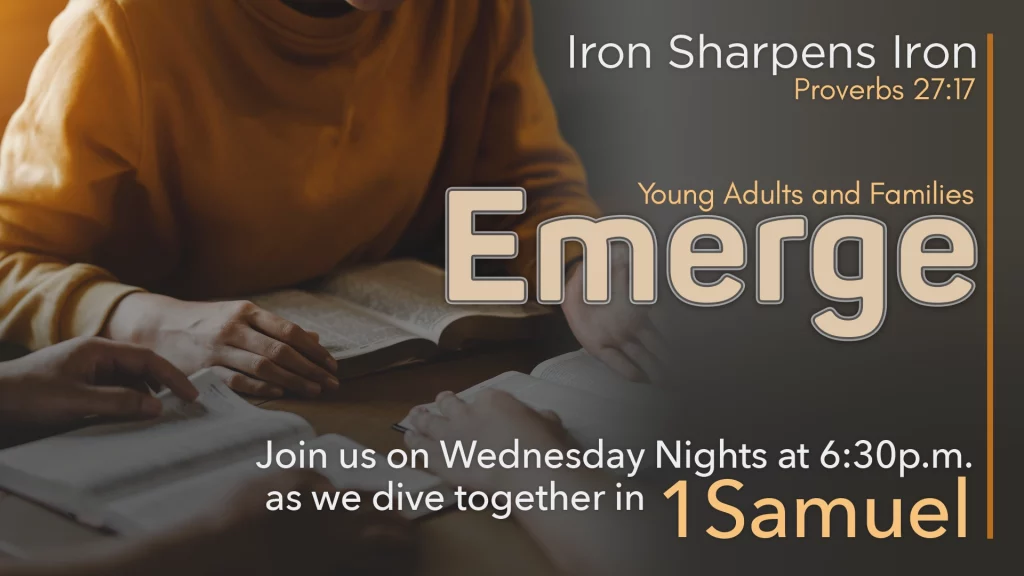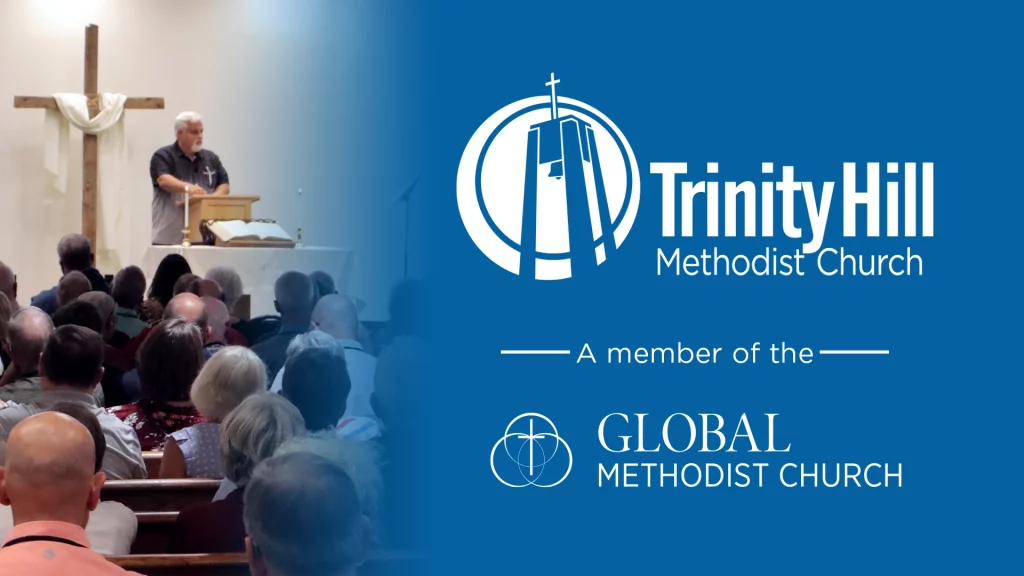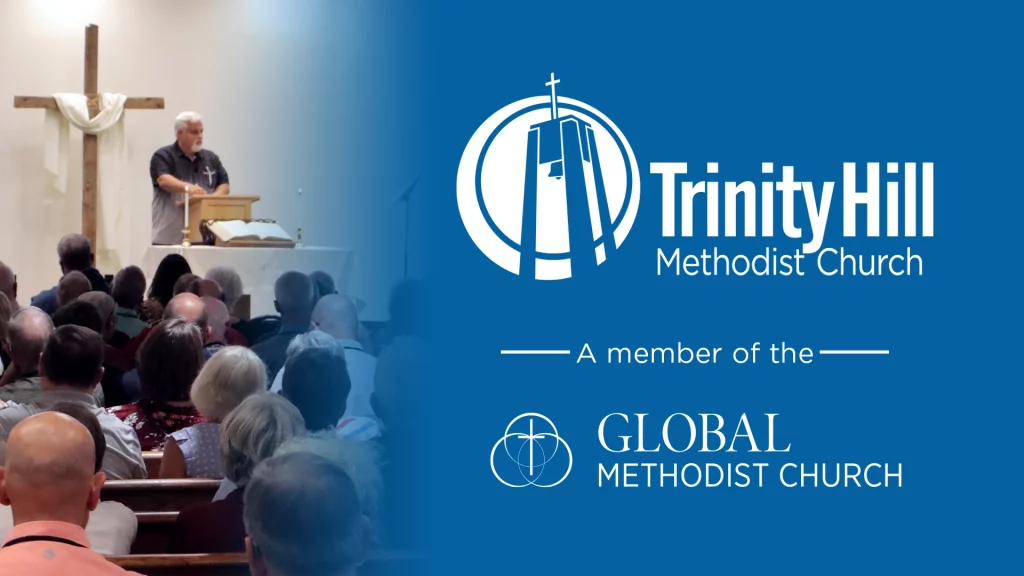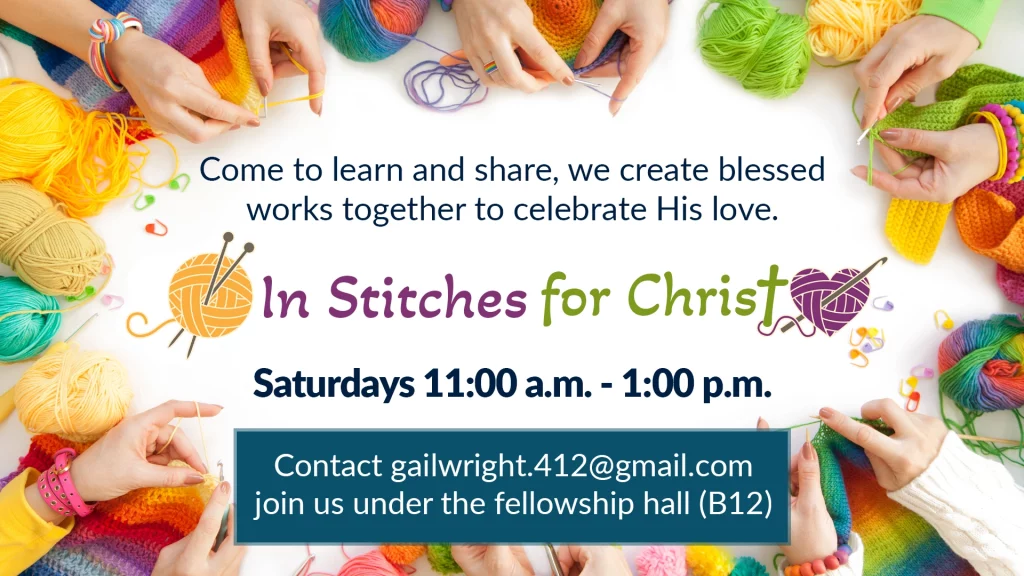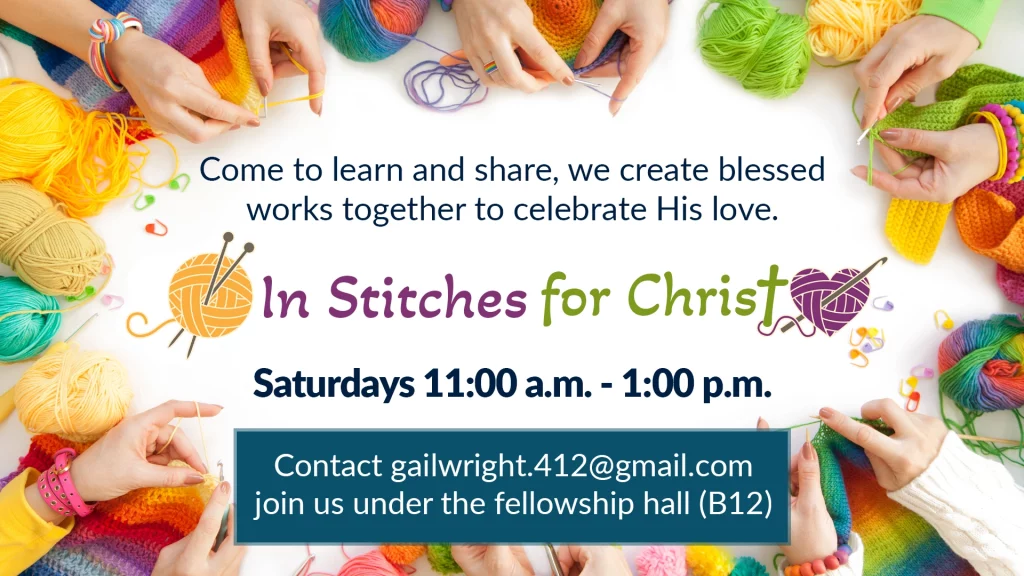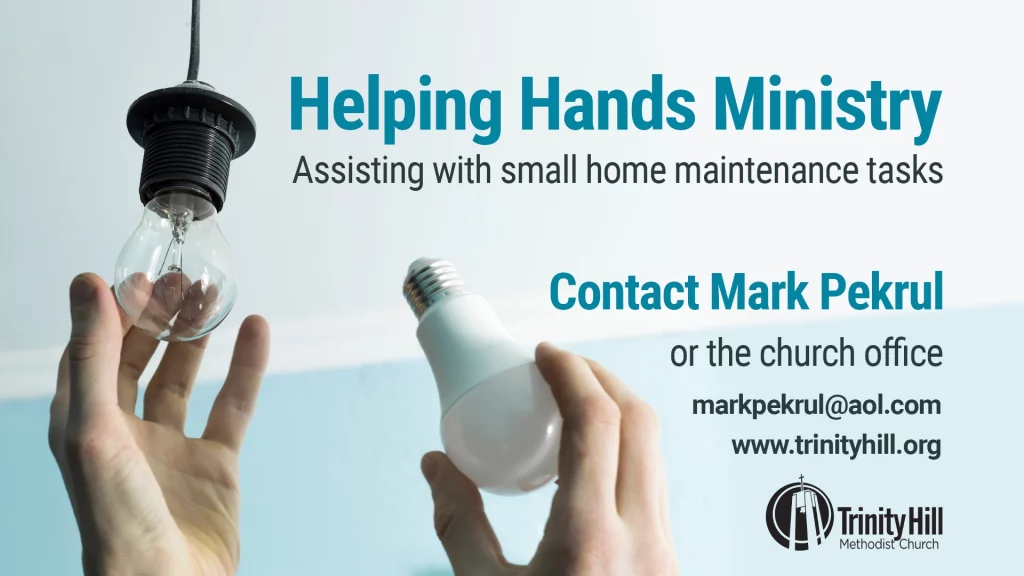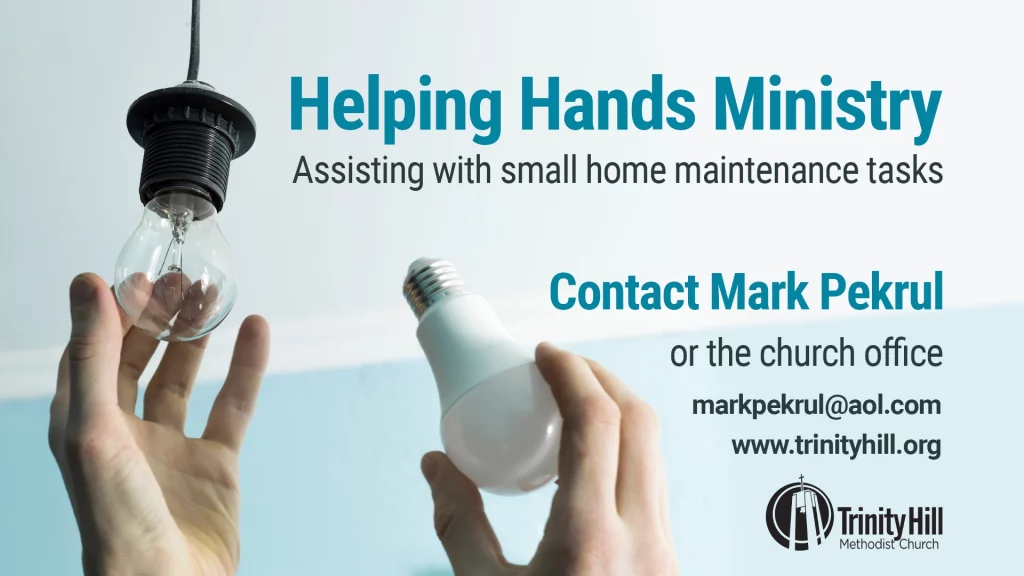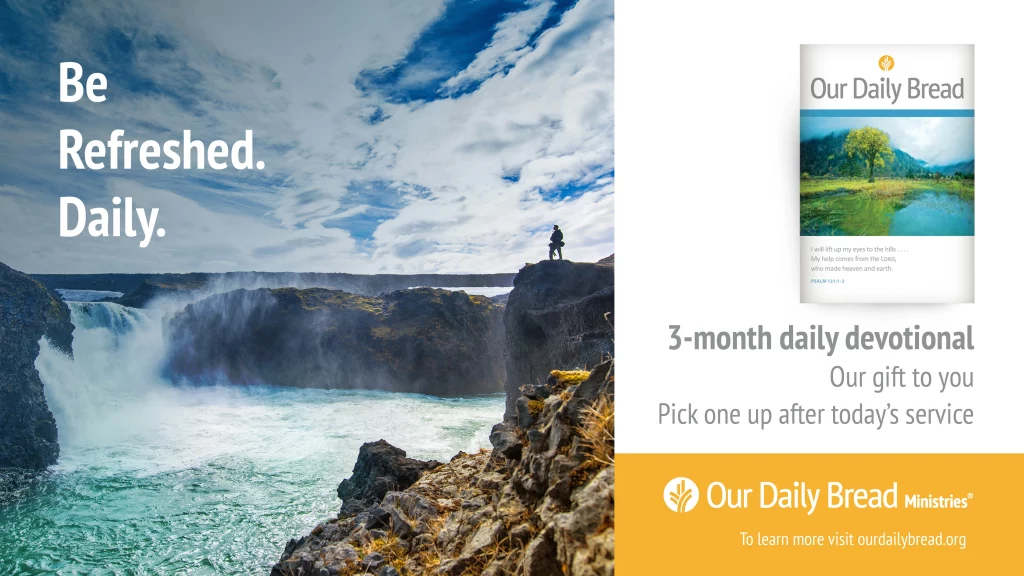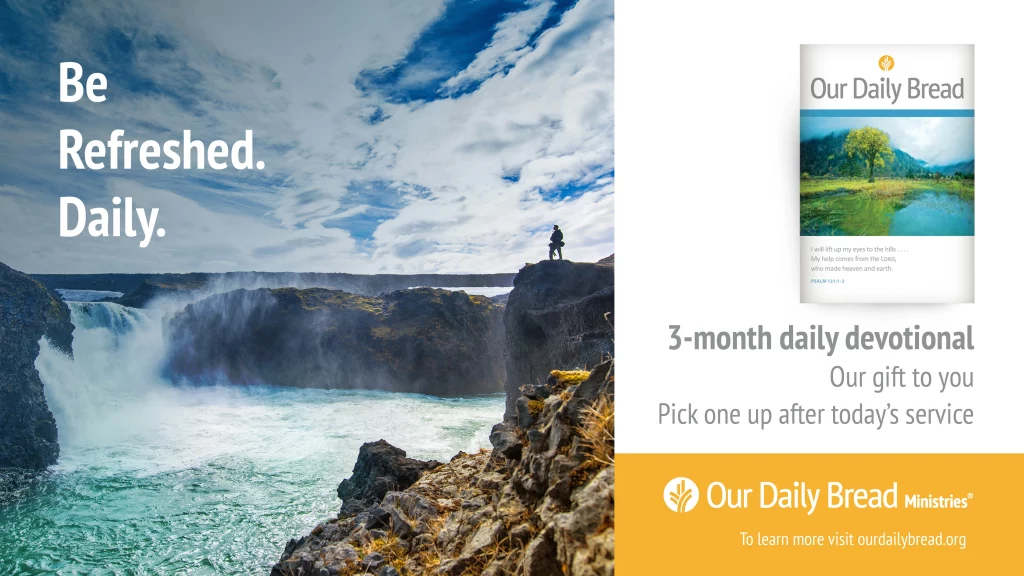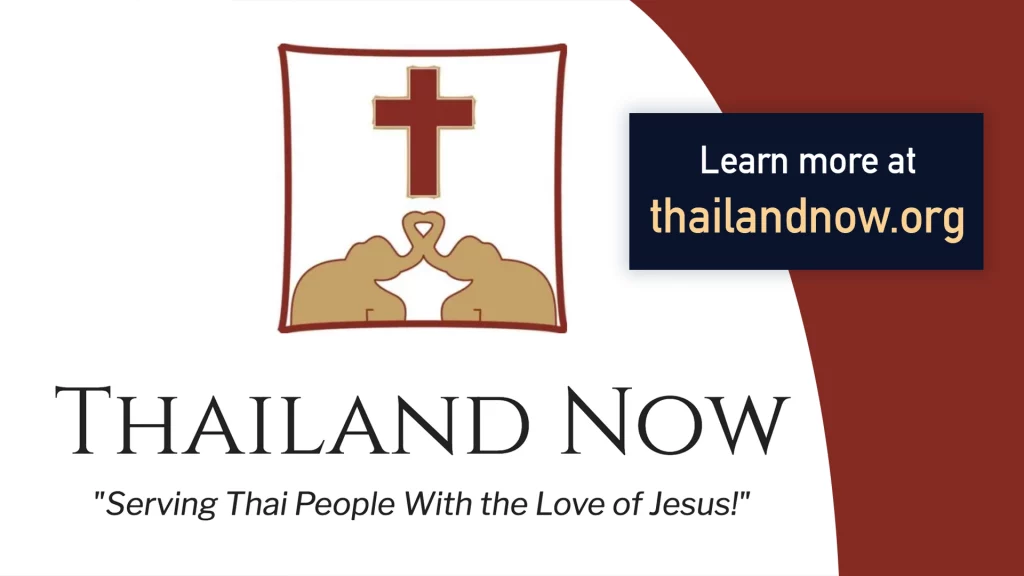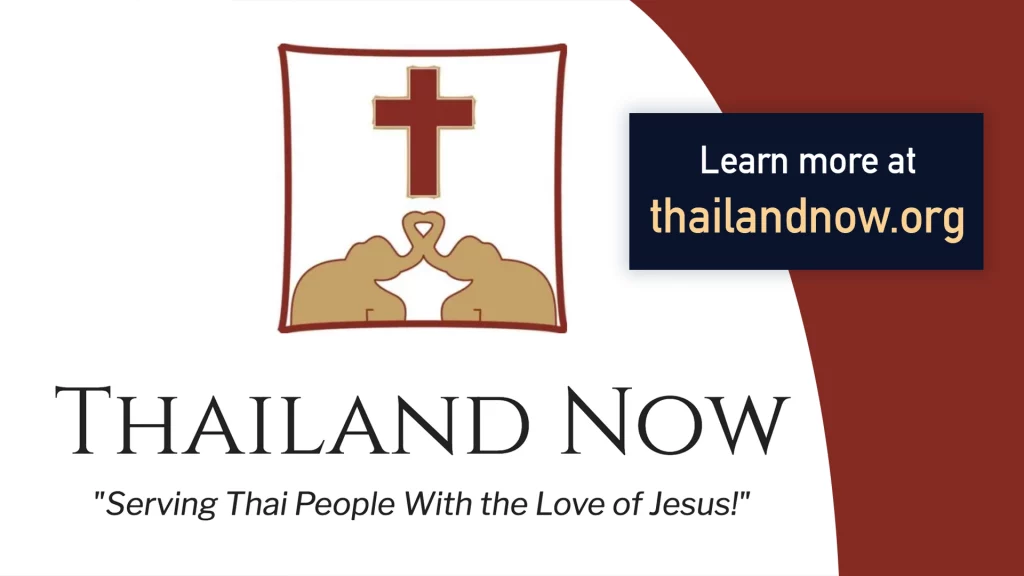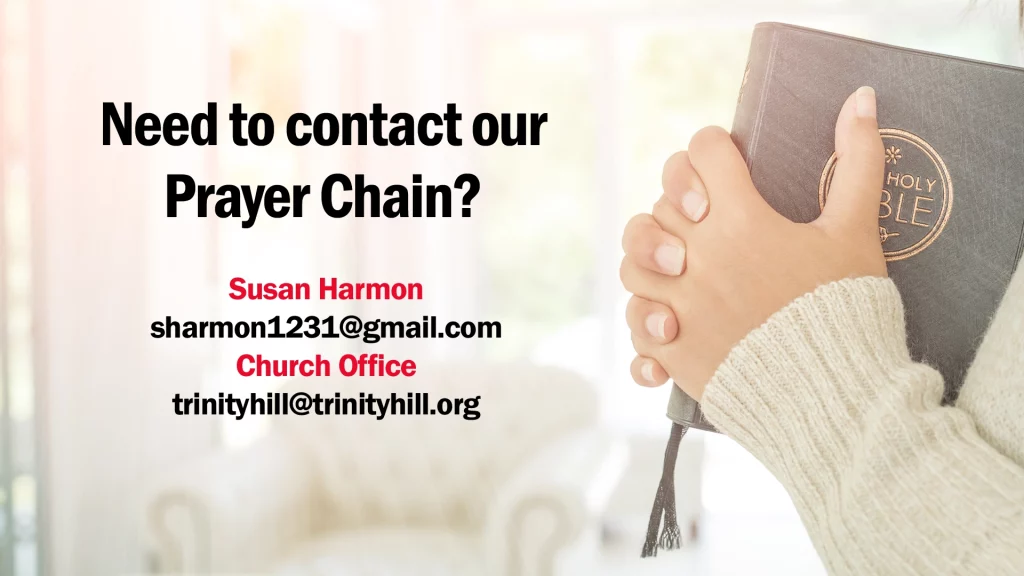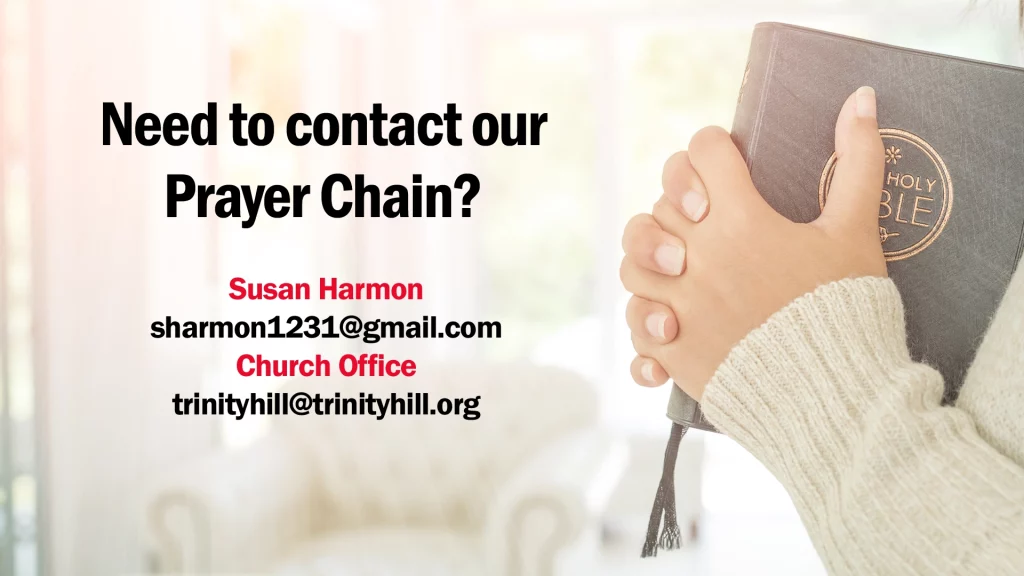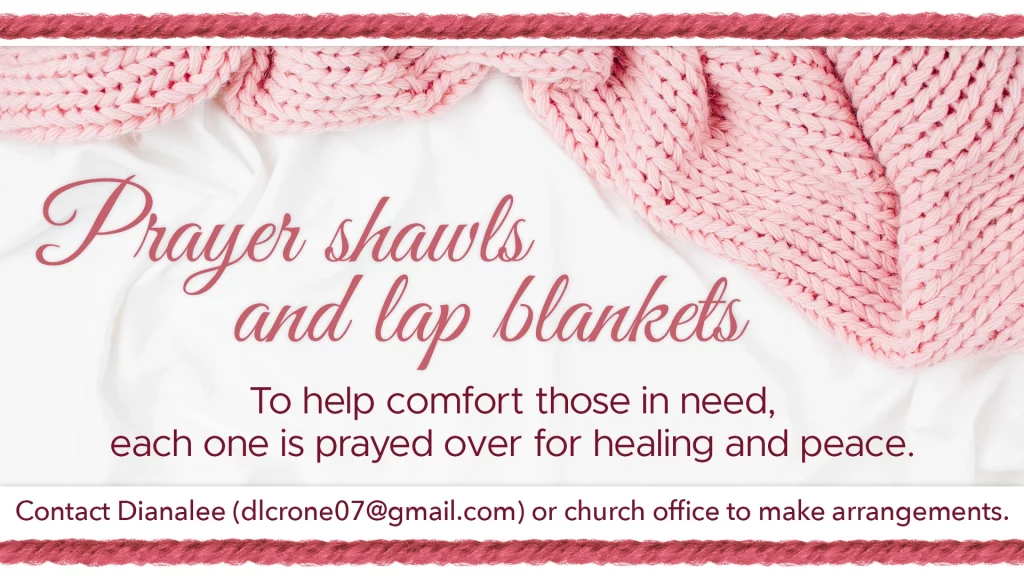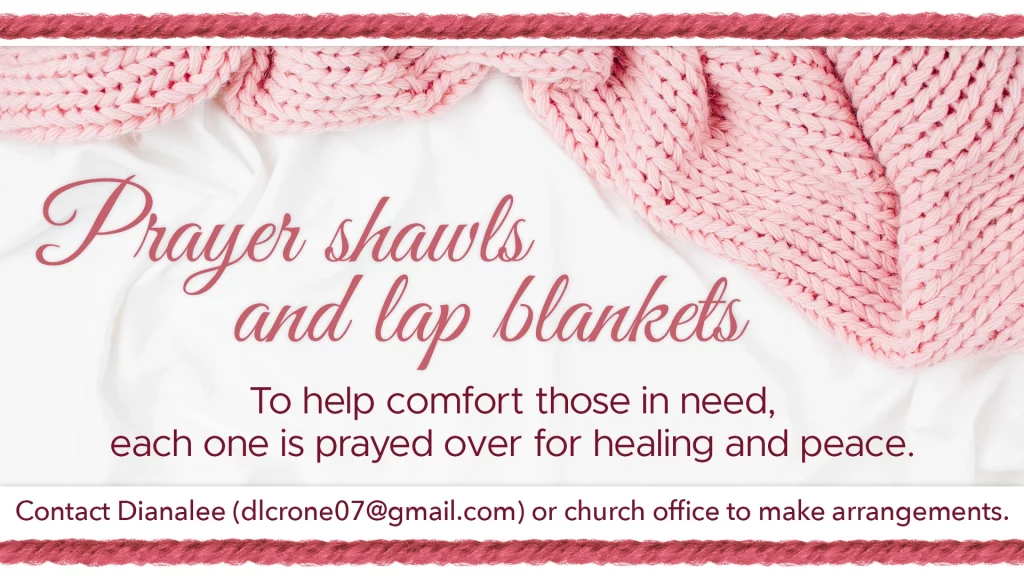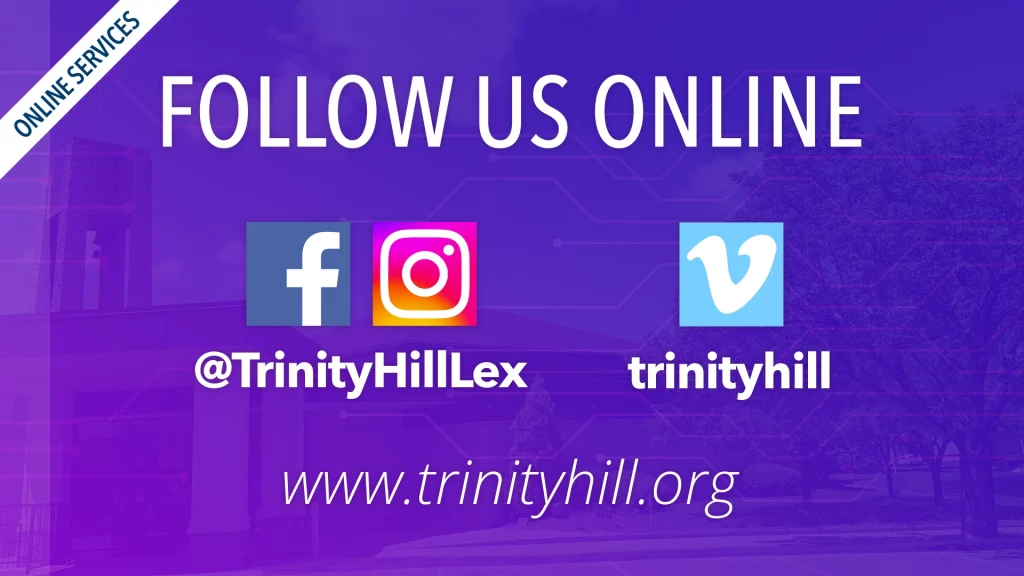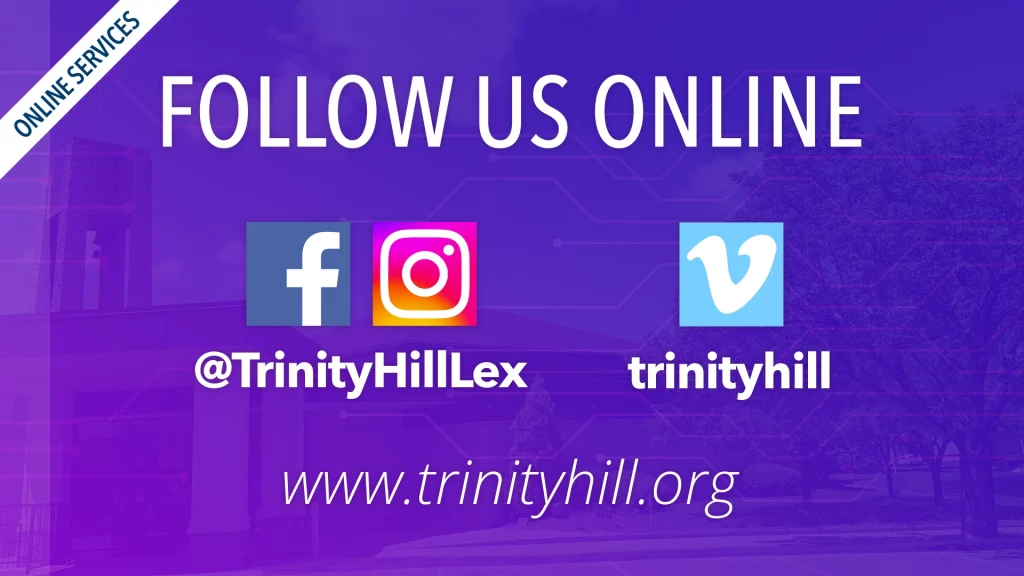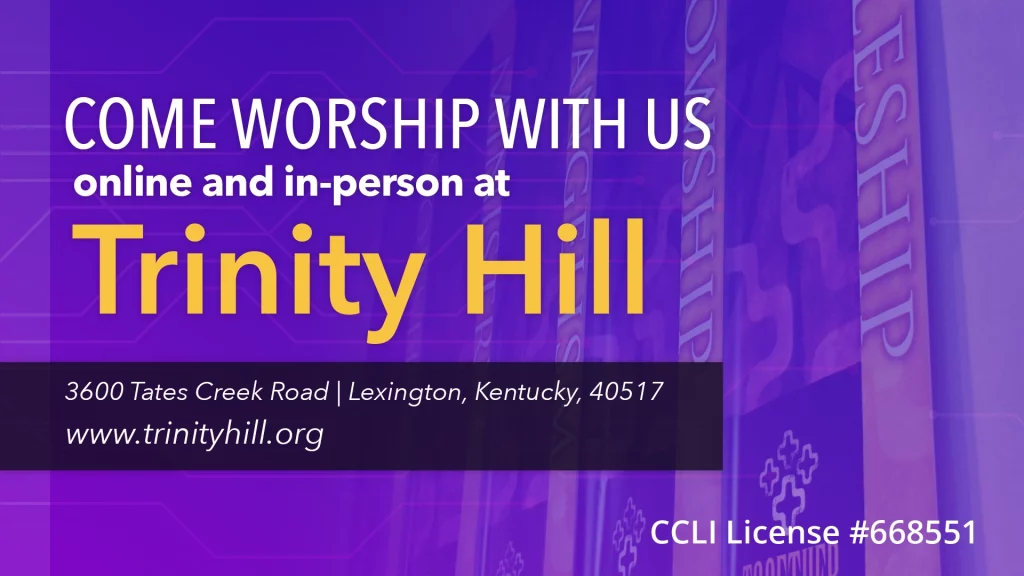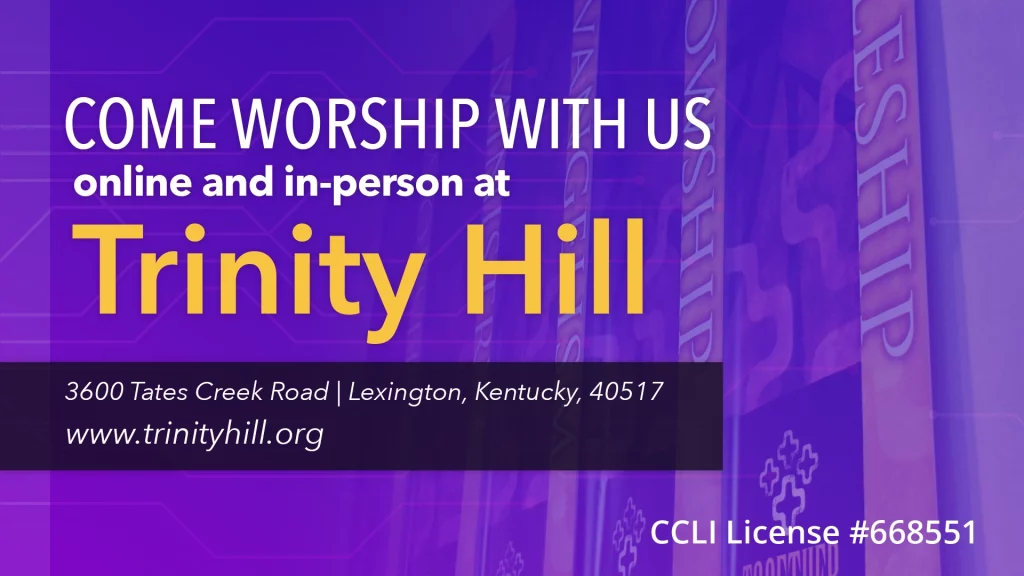 Interested in connecting with our ministries or groups that meet during the week? Our church welcomes new visitors and returning members across our ministries. Here, you can discover new ways to get involved at Trinity Hill. Be sure to check back often for updates and ways to connect with our church family. We look forward to seeing you at our next gathering.
Note: Groups and ministries will update with special events via the announcements and Calendar.
For more information regarding connecting through our ministries and church groups, please Contact Us or call the church office at 859.272.3456.