Easy and secure online giving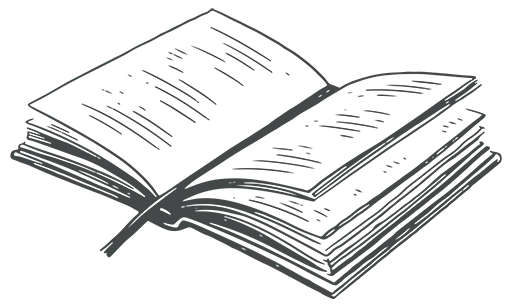 And he blessed him and said,
"Blessed be Abram by God Most High,
Possessor of heaven and earth;
and blessed be God Most High,
who has delivered your enemies into your hand!"
And Abram gave him a tenth of everything.

---

Genesis 14:19-20 (ESV)

Support for Online Giving
Would you like to give your tithe without the hassle of trying to remember every week? Do you wish you could just say how much you want to give each month and have it done automatically? Do you wish you could contribute to that special offering, but forgot your checkbook? Well, now you can with Realm. Trinity Hill has partnered with ACS Technologies to offer secure online and mobile giving options for our church family.
Frequently Asked Questions
The following are common questions regarding our online giving solution using Realm. If you need assistance or have additional questions, please contact our Financial Secretary Karen Yeager at giving@trinityhill.org or call the church office at 859.272.3456.
Realm Online Giving - What is it?
Realm Online Giving is a way to donate to the church using your computer, tablet, or cell phone. You can choose to give using a credit card, debit card, or ACH withdrawal (payments directly from your checking account). It is secure, safe, and easy to use.
Donations can be one-time transactions or can be set up on a recurring basis. Just designate where your gift should be applied. If your event or cause is not listed, select "Other" and type in a comment.
Setup - How does it work?
To give online, simply click the Give Online Today button above.
You can also text your gift to the church! Text the word "god" followed by the gift amount to phone number 73256.
(Standard text message and data rates may apply.)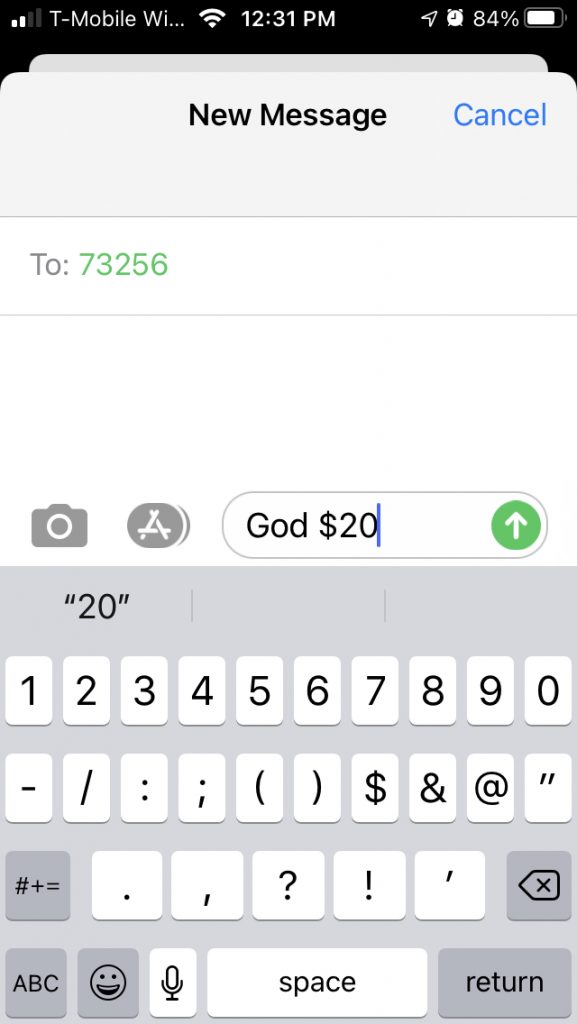 Note: When giving online, you can save your credit card or bank information so your next gift is quick to make.
If You are a Trinity Hill Church Member
If you are a Trinity Hill member or a frequent giver, you definitely want to get a Realm login (ID and password). This makes everything easier! From your web browser, you can manage recurring giving, view your giving history (up to 10 years), view the church directory, and keep your family's contact information up-to-date. Plus, you will have access to the free app "Realm Connect" which gives you all the power of Realm in your pocket.
To request a Realm login, send an email to giving@trinityhill.org.
Security - How secure is it?
Trinity Hill and ACS Technologies have partnered with the online payment processing company, Vanco. More than 40,000 churches, faith-based groups, nonprofits, schools, and educational organizations trust Vanco to securely complete financial transactions every day.