The Mothers of Preschoolers (MOPS)
Being a mom is hard, but you don't have to do it alone.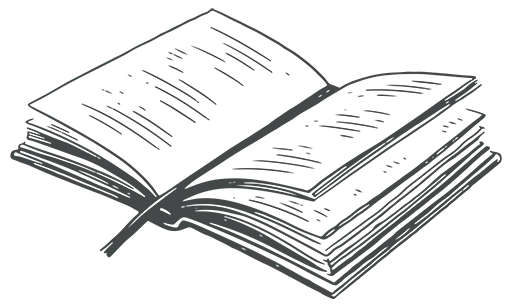 She is clothed with strength and dignity,
and she laughs without fear of the future.
When she speaks, her words are wise,
and she gives instructions with kindness.
She carefully watches everything in her household
and suffers nothing from laziness.

Her children stand and bless her.
Her husband praises her:

"There are many virtuous and capable women in the world,
but you surpass them all!"

---

Proverbs 31:25-29 (NLT)

The Mothers of Preschoolers (MOPS) ministry at Trinity Hill brings together a community of women, with children of all ages, to do life together. We believe that better moms make the world a better place. We are committed to making sure that no mother, mothers alone.
MOPS is also part of a larger community that works to support moms across the world. We welcome our moms and accept you as you are. If you are interested in learning more about the MOPS organization, be sure to visit mops.org. There, you can view more details on local groups, as well as global membership opportunities.
Calling all Preschool Moms: We've saved you a seat!
Join us for a hot breakfast, message to inspire and encourage, support, friendship, and fun! Meanwhile, your children from birth-kindergarten will be having their own fun with our qualified and caring MOPS Kids Workers.
If you have any questions or would like more information, please contact PJ Danhires or Sarah Terry by emailing mopstrinityhill@gmail.com, or you may contact our main office at 859.272.3456.